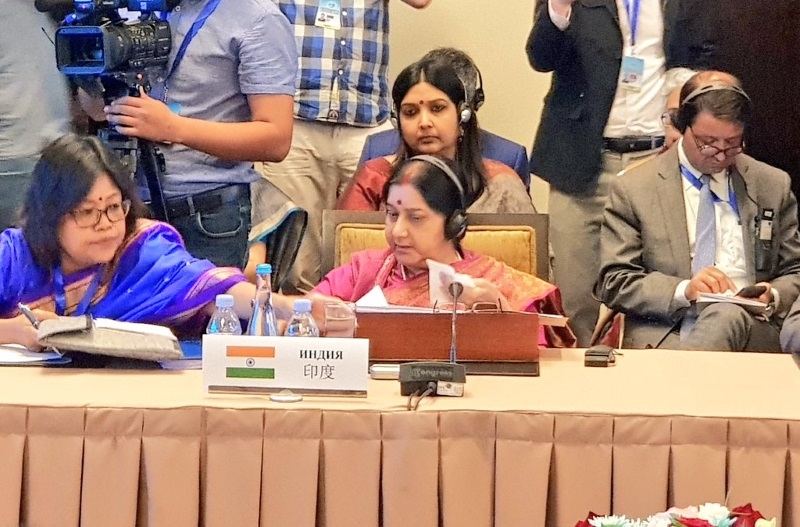 Bishkek, May 22: "India welcomes the increased international engagement of SCO with other international and regional organizations and the fruitful efforts of the SCO secretariat in forging cooperation in the cultural and Humanitarian sphere", said EAM Sushma Swaraj while addressing the SOC Foreign Minister's meet in Bishkek.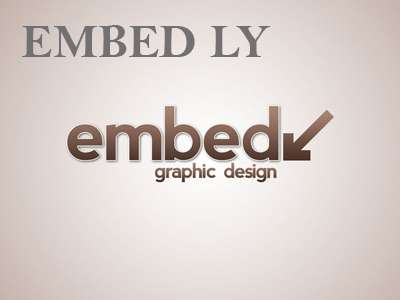 This is the 2nd CFM meeting India is attending as a full member of SCO. In this meeting, the council of foreign ministers exchanged views on issues of international and regional importance.
During the speech, Sushma Swaraj emphasized on the connectivity, Science and Technology, and Afganistan's condition in SCO FM's meet.
While initiating the speech, Sushma Swaraj said, "Today's meeting is of special significance as we would soon be completing two years of our membership in SCO".
She also said, "Our heart goes out to our brothers and sisters of Sri Lanka, who have recently witnessed the ghastly act of terrorism. Our wounds of Pulwama attack were still raw and the news from the neighborhood has made us more determined to fight firmly resolutely against this menace".
Stating India's commitment and plans, Swaraj said, "India is committed to continue working for a favorable environment for SCO member countries' economic activities and to intensify work on the relevant SCO documents dealing with economic and trade cooperation". She added India subscribes to a rule-based, transparent, non-discriminatory, open and inclusive multilateral trading system, centered around the World Trade Organization, and firmly oppose unilateralism and protectionism.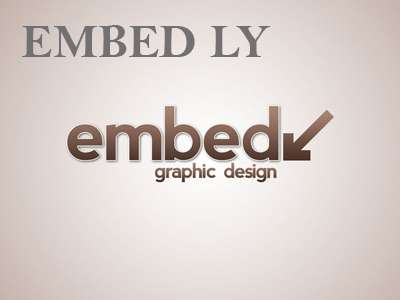 Afganistan is one of the most important partners in India. While expressing about Afganistan's situation, Swaraj said, "India stands committed to any process, which can help Afghanistan emerge as a united, peaceful, secure, stable, inclusive and economically vibrant nation, with guaranteed gender and human rights. I wish to once again underscore the importance India attaches to SCO Afghanistan Contact Group and welcome an early conclusion of the Draft Roadmap of further actions of the Contact Group".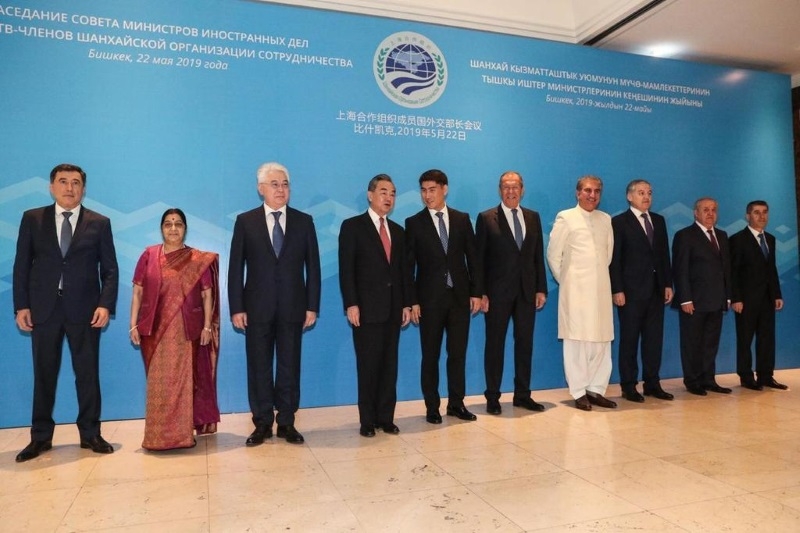 While addressing the Science and Technological issues, she said, "Science and technology led innovation and the digital economy are the key areas, which could play an important role in the long-term inclusive and sustainable growth. India has adopted a multi-pronged welfare approach, which includes, development of human resources; promoting R&D and Innovation; enhancing efficiency through digital services and ensuring secure cyberspace.
She also considered the issue of regional connectivity, she stated, "India's commitment to regional connectivity is evident from our involvement in the International North-South Transport Corridor, Chabahar Port, Ashgabat Agreement, and India-Myanmar-Thailand Trilateral Highway.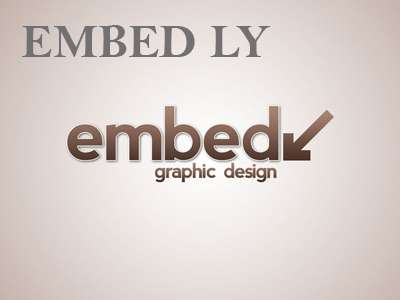 While addressing global tourism, Sushma Swaraj said, "I am happy to announce that our Ministry of Tourism website would have a Russian interface by the end of next month and a 24x7 tourist helpline in the Russian language for the ease of tourists from SCO countries. Our e-tourist visa services are available for most of the SCO countries".
Multilateralism is one of the most important aspects of this meet. Talking on it, Swaraj expressed, "India firmly believes in the efficacy of multilateralism and adherence to the principles of the United Nations Charter. It is imperative to have comprehensive reforms of the United Nations and its Security Council to make it more representative and effective".
She said, "SCO must support the member countries' candidatures for the non-permanent membership of UNSC for the years 2021-2022 and 2027-2028. India is committed to the UN Framework Convention on Climate Change and the Paris Agreement on Combating Climate Change. We welcome the agreement reached at COP 24 of the UN Framework Convention on Climate Change (UNFCCC)".
In conclusion, she thanked everyone and said, "We are determined to consistently strengthen cooperation within the SCO framework for comprehensive, cooperative and sustainable security".