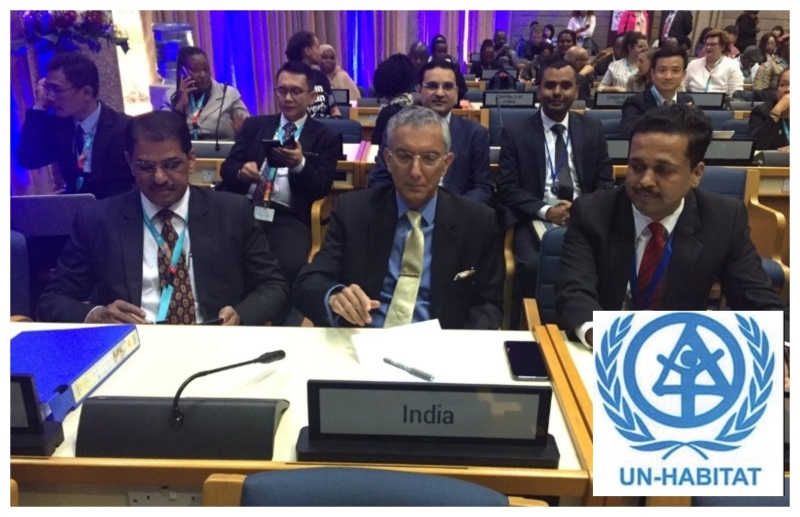 New Delhi, May 28: India's contribution to the UN as a regional Asian power is significant enough from Independence. But in the last decade, India majorly took part in the UN's engagement all over the world. Now world appreciated India's contribution by electing India to Executive board of UN-Habitat Assembly.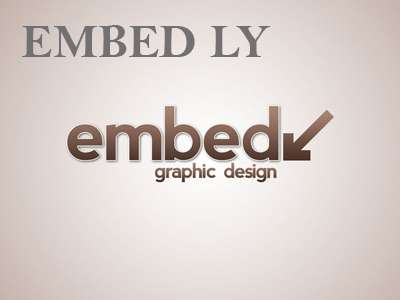 The Ministry of Housing and Urban Affairs announced this selection. MoHUA tweeted, "The nation's global clout continues to grow significantly. In an extremely proud development, India has been elected today to the Executive Board of the first UN-Habitat Assembly at the Plenary Session of the Assembly being held in Nairobi".
The first session of the UN-Habitat Assembly started on May 27 at the headquarters of UN-Habitat in Nairobi and will be continued till 30th May.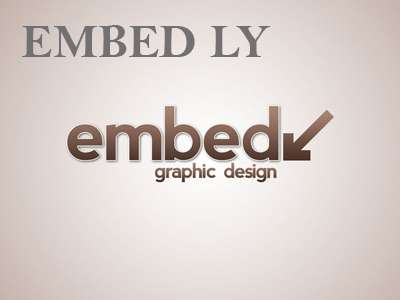 The special theme for the UN-Habitat Assembly is "Innovation for Better Quality of Life in Cities and Communities".