Washington, May 31: Indian-origin teenagers have created history in a distinguished competition in the US. Seven Indian-origin students along with one American have won the prestigious 2019 Scripps National Spelling Bee after defeating over 550 contestants in an unprecedented competition. The winners have taken home more than $ 50,000 in cash and prizes.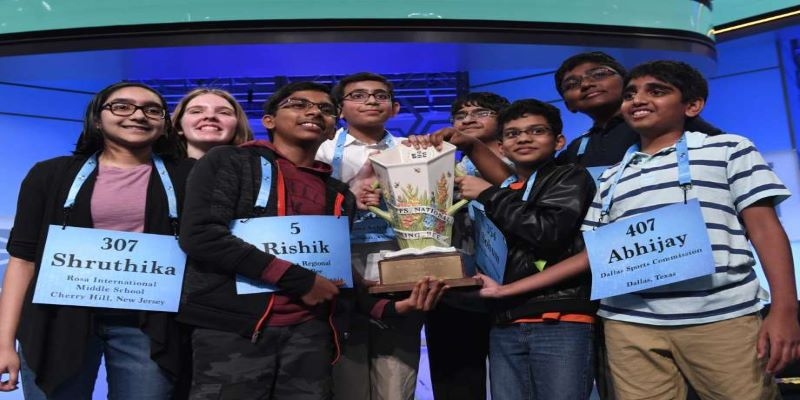 The winners are as follows:
Rishik Gandhasri (13) – California

Sanket Sundar (13) – Maryland

Shruthika Padhi (13) – New Jersey

Soham sukhtankar (13) – Texas

Abhijay Kodali (12) – Texas

Rohan Raja (13) – Texas

Christopher Serrao (13) – New Jersey

Erin Howard (14) – Alabama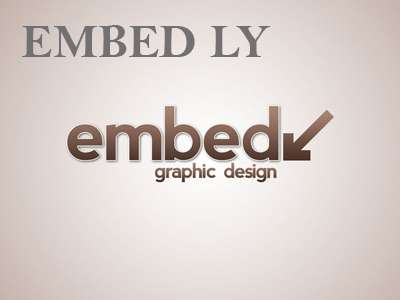 Scripps National Spelling Bee is the US's oldest and most iconic competition organized with an aim to help student improve their spelling, increase their vocabularies and develop correct English usage. This year's event kicked off Tuesday with its biggest field ever. The 565 contestants ranged in age from 7 to 14 came from across the US and several other countries. Last year, 14-year old Indian-American karthik Nemmani had won the competition and in 2017 too, an Indian-American girl, Ananya Vinay won the title.