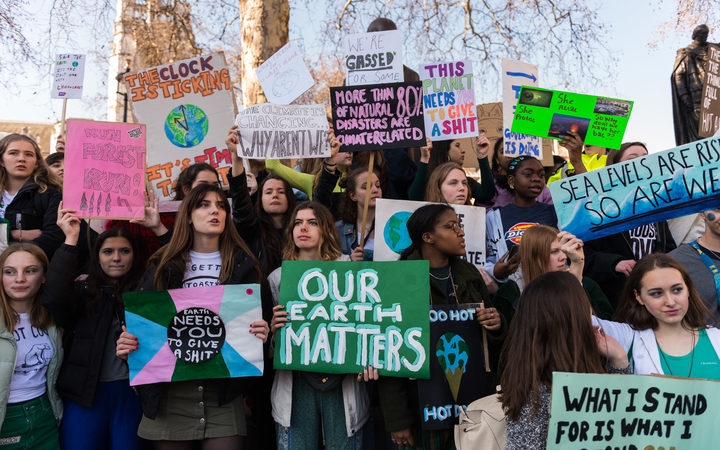 United Kingdom, May 7: For the first time world is experiencing a phenomenon like 'climate emergency' which has been officially declared in the United Kingdom on May 1. Thus, the UK becomes the first country in the world to do so. The winds of climate emergency are now blowing all over Europe and are likely to spread around the world.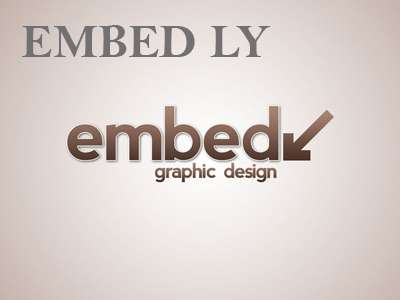 In the six-hour long parliament debate held by the House of Commons on May 1, all Ministers of Parliament unanimously approved the motion of an Environment and Climate Emergency proposed by Labor Party Leader Jeremy Corbyn, setting the target to reduce UK's carbon emission to zero by 2050.
However, there is still high degree of ambiguity on what 'climate emergency' exactly means and what will be further action plans as this declaration is said to be 'non-binding' on the government. Still the declaration is being celebrated with great enthusiasm by the common public in the UK and outside.
The wave of public demand of climate emergency triggered in the last week of April when a 16-year-old Swedish environmental activist Greta Thunberg appealed the UK Parliament to take concrete action on climate change. She has been running a mass campaign in Sweden known as 'School Strike for Climate Change' demanding strict climate action from Swedish Government. The movement rapidly gained worldwide attention after she addressed the United Nations Climate Change Conference (COP24) in November 2018.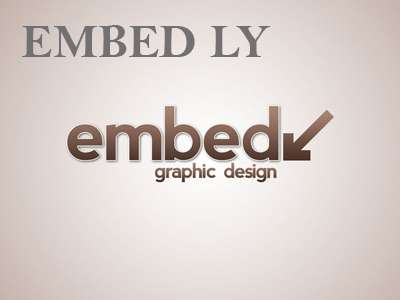 Countries like Sweden, Wales, Scotland, the UK have been experiencing mass movements with huge gatherings of people blocking the roads and public places protesting against governments inaction on climate issue. In the UK the public movement surged by the support of environment activist groups like Extinction Rebellion and Green Party. Showing support to the movement, Labor Party Leader Jeremy Corbyn took the issue to the UK Parliament and after a six-hour long debate, all MPs passed the Climate Emergency Bill on May 1 which is believed to be the first time in the world history.
Besides this decision, several councils in the UK and other European countries have declared climate emergency of their own. Constance has become the first city in Germany to declare climate emergency and the same is declared in Scotland and Wales as well.
Thus the wave of public protests is rapidly spreading in Europe and is likely to spread over the world. However, current scenario of this emergency shows the only increasing public pressure on government to take climate action but no government has defined any action plan yet.