Chennai, May 9: Elections are ongoing in India for 17th Lok Sabha. Due to occurred irregularities, the Election Commission has ordered repolling at 13 polling stations in Tamil Nadu.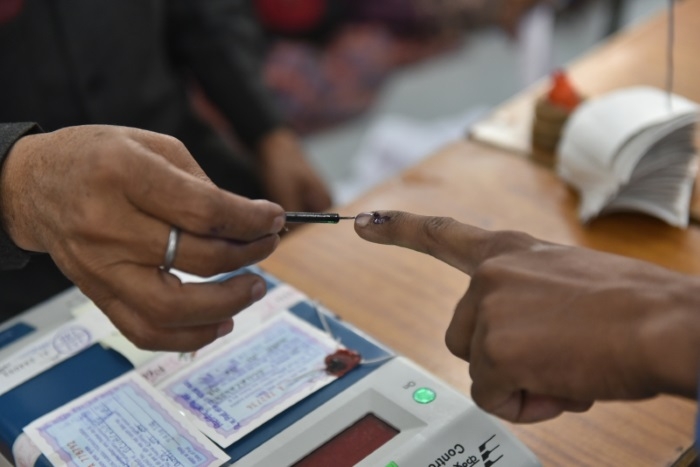 As per an official statement by Tamil Nadu CEO Satyabrata Sahoo, The re-polling will be conducted alongside the local assembly elections in the state on May 19. 8 stations in Dharmapuri, 2 from Theni and one each from Thiruvallur, Cuddalore and Erode will go to repolling on May 19.
CEO Sahoo said the errors were found during polling in 46 booths across 13 districts. Further, the CEO added, the same had been communicated to the Election Commission. As per the official statement, the reason behind repolling was that the presiding officers of these 46 booths did not format the EVMs after mock polling.
The CEO Sahoo had earlier stated that he recommended the EC to conduct repolls in 10 stations across the state for the Lok Sabha polls.
On May 19, the state will also witness by polling across 22 assembly seats.