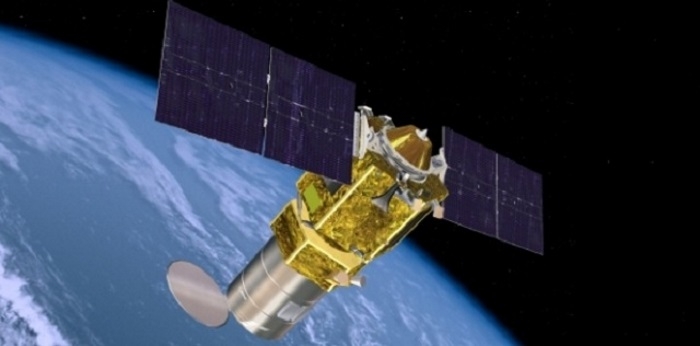 Bengaluru, May 9: After Mission Shakti, India becomes one of the most advanced countries in the Space race. Now, ISRO comes up another ambitious launch in May. ISRO is set to launch of its latest radar satellite RISAT-2BR1. This launch will mark 'another eye in the sky' for India.
Here are some interesting facts about ISRO's RISAT-2BR1-
The RISAT-2BR1 will boost all-weather surveillance capacities of Indian security forces.

Although RISAT-2BR1will look like old-one, the configuration is advanced which will boost surveillance and imaging capacities.

This advanced configuration and RISAT's X-band synthetic aperture radar has day-night as well as weather monitoring capacities.

New imaging will boost all-weather surveillance capacities for Indian security forces

This satellite will help to detect the potential threat around the Indian border. It will also able to track hostile ships in the Indian sea.

Most importantly, RISAT-2BR1 will enhance ISRO's capacity for the disaster management application.

As many media reports, this satellite can help to keep an eye on the activities of Jihadi terror camps in Pakistan occupied Kashmir.