Washington, June 1: US President Donald Trump has said, he will announce his re-election bid on 18th of this month at Orlando in Florida. In a tweet, the US President said, he will hold a rally and will be joined by First Lady Melania Trump, Vice President Mike Pence and his wife Karen. The state was key to his victory in 2016.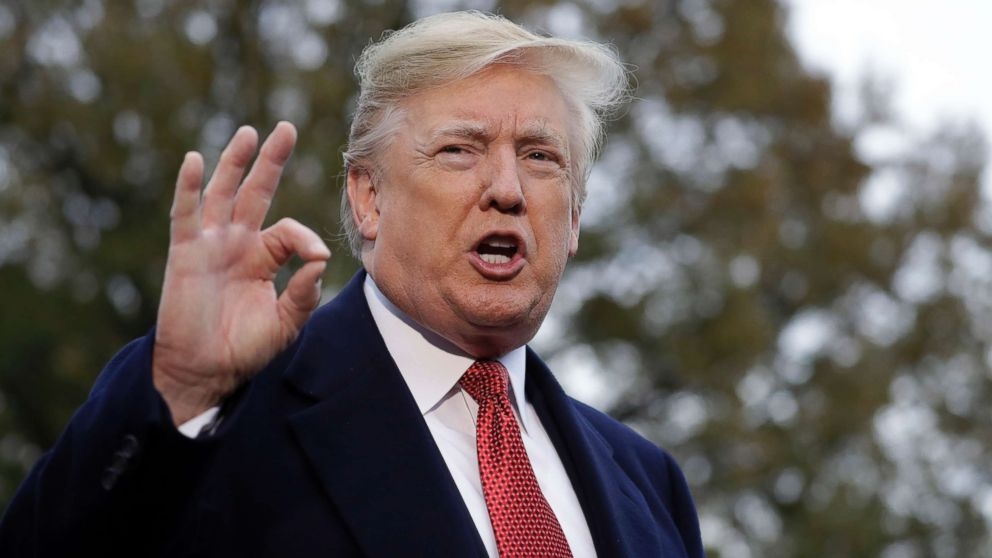 President Trump has made it clear since taking office that he planned to run again in 2020. He has already held multiple campaign rallies and raised tens of millions of dollars. Trump will be launching his campaign amid mounting Democratic calls for his impeachment. The election will take place on the 3rd of November, 2020.
Trump has conducted campaign rallies throughout the first two and a half years of his presidency. His first post-inauguration rally took place on Feb. 18, 2017, in Melbourne, Fla.
He will publicly celebrate his re-election campaign plans during another trip to Florida, a state that is probably essential to a victory for the Republican incumbent.