Brussels, June 10: British Foreign Secretary Jeremy Hunt has said, German Chancellor Angela Merkel indicated that the European Union would be willing to renegotiate the Brexit deal. Hunt is one of nearly a dozen Conservatives to replace Theresa May as party leader and UK Prime Minister. He said, he spoke with Ms Merkel last week and was convinced changing Ms May's agreement.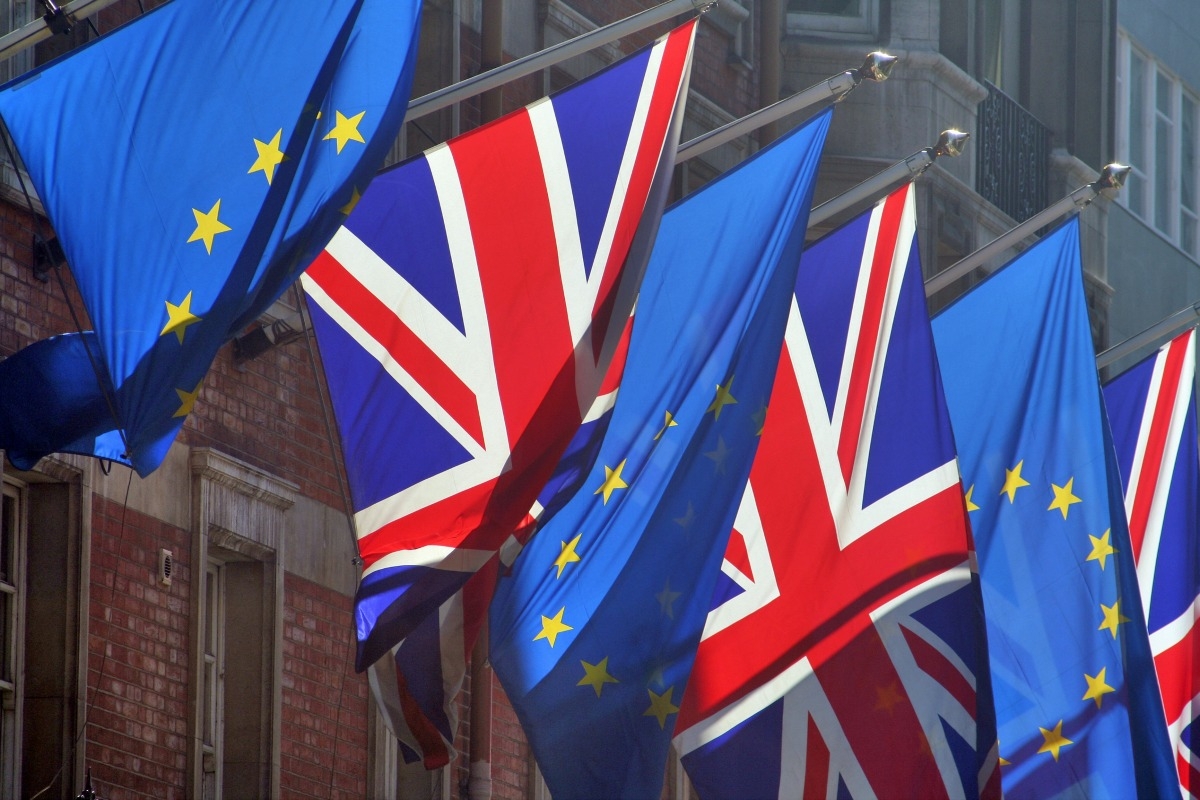 Hunt did not specify if he was referring to the legally binding withdrawal agreement, which the EU has repeatedly insisted cannot be re-opened, or to the accompanying political declaration on future relations, which could be revisited.
Britain PM May had agreed on the package with the EU last year but British lawmakers rejected it three times, forcing her to delay Brexit twice - the latest extension being to 31st October.
Theresa May also supported to 'remain' campaign in the referendum, but to turned 'leave' movement as PM, promising to do all she could to make Brexit an opportunity for the country.
The moment that defined her leadership came in April 2017, when she called a general election in a bid to increase her majority in Parliament in order to smooth the passage of Brexit legislation. Though, May's strategy, based on high polling data at the time, failed to pay off.