Bengluru, June 10: "India needs to aim for excellence and equity and strike a balance between national needs and ethos", said Vice President M. Venkaiah Naidu while inaugurating the Golden Jubilee Celebrations of Sri Satya Sai Institute of Higher Learning in Bengaluru yesterday.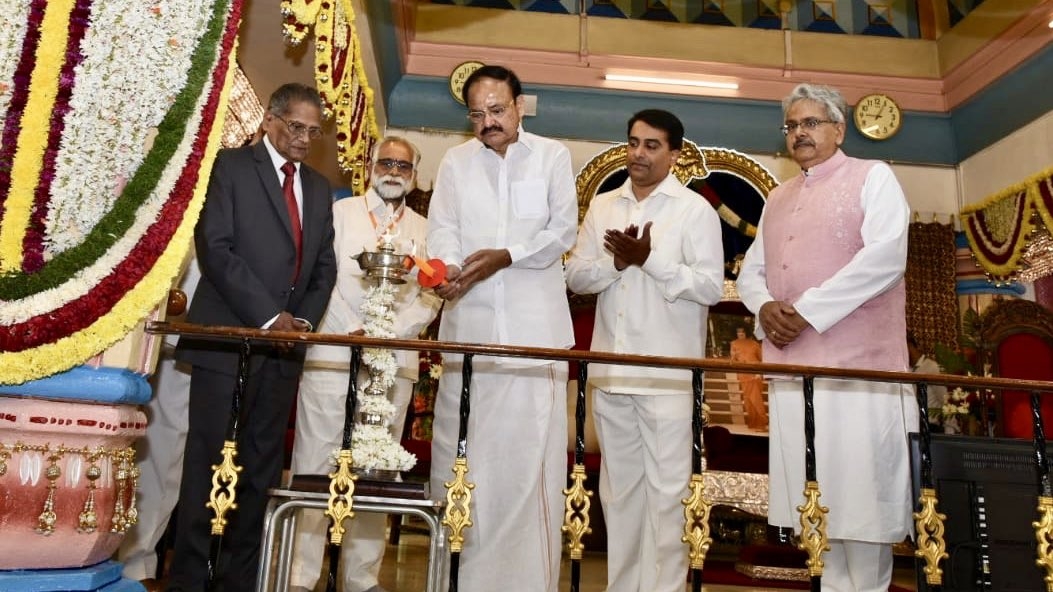 Naidu asserted that education is one of the major catalysts of growth and added that nations prosper only when its citizens become educated. Quoting the Kothari Commission's report of 1964-68 which laid down the country's education policy, he said that the destiny of our country shaped in our classrooms.
Highlighting India's improving literacy rate, the Vice President said that in the next few years, we must ensure that our population can read, write, compute, articulate and participate with greater self-confidence in the developmental processes. He further called for a pragmatic language policy in which mother tongue and other languages are given due importance in order to help our youth excel in a multilingual world.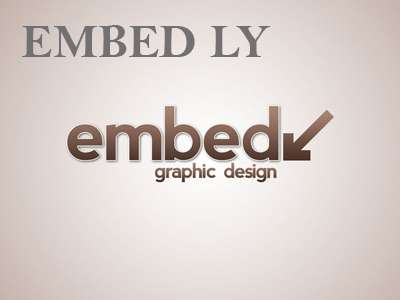 He emphasized that the crucial responsibility of moulding the future rests upon us collectively and asserted that we must not fail. He spoke of the need to draw inspiration from our country's great heritage and blend it with the best elements of thought and action from around the globe.
Stating that India is today a knowledge-based economy, the Naidu said that we cannot afford to have a mediocre or qualitatively sub-optimal system of education, if we are to thrive in this rapidly changing world. "The head, hand and heart must develop simultaneously", he added.
"Education is for life not merely for living", he signed off saying that education must be as transformational and not merely transactional.