Itanagar, June 11: Dwelling in rigorous attempts the Indian Air Force was successful in finding the missing AN-32 transport aircraft. After 8 days of intense search operation by the Indian Air Force, the wreckage of the AN-32 jet were found on Tuesday which went missing after taking off from Jorhat airbase in Assam have been spotted in Payum circle in Siang district.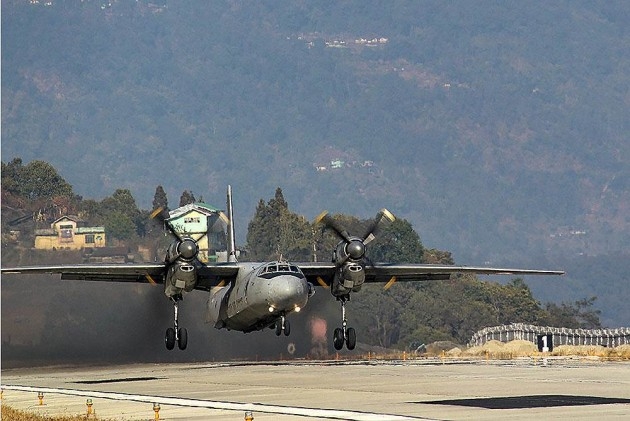 In a tweet, the Indian Air Force tweeted saying, "The wreckage of the missing #An32 was spotted today 16 Kms North of Lipo, North East of Tato at an approximate elevation of 12000 ft by the #IAF Mi-17 Helicopter undertaking search in the expanded search zone.."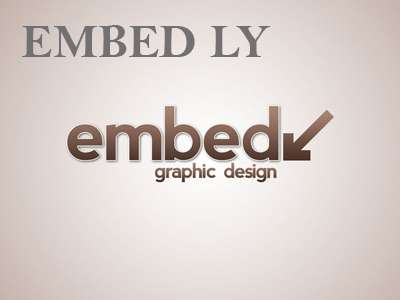 The Indian Air force had lost contact with an AN-32 Aircraft on Monday, which was overdue to arrive at the Menchuka Advanced Landing Ground at Arunachal Pradesh.
The aircraft which was a transport aircraft of the Indian Air Force, made the last contact with ground sources at 1 PM after taking off from the Jorhat airbase in Assam at 12:25 PM. There had reportedly been no contact since. All 13 persons on board the aircraft were air warriors - 8 crew and 5 passengers.
The Indian Air Force (IAF) which had initially launched a search operation for the missing aircraft using a Sukhoi-30 combat aircraft and a C-130 Special Ops aircraft, intensified the search in the successive days roping in the help of Indian Army, police, state govt, paramilitary forces, and the local population. Along with it the Air Force had taken help from the ISRO ato track the missing aircraft.
The Indian Air Force said that further details of the missing aircraft will be given as the situation progresses.