New Delhi, June 11: As the World Cup fever rises, the curiosity and excitement among the masses also pumps up. While everyone was waiting for the Mauka Mauka advertisement whenever India Pakistan match take part in the major tournament, the broadcaster advertisement had something else. For this year's ICC World Cup 2019 event, Star Sports skipped their promotion for India's match against the Kiwis and directly jumped straight to Pakistan vs India clash.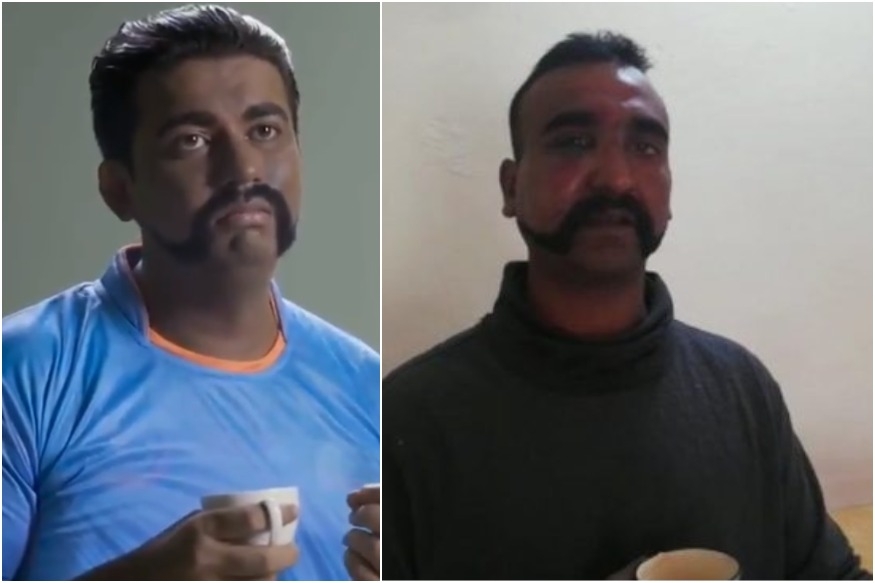 Ahead of the much-anticipated cricket match between Pakistan and India at the Old Trafford Cricket Ground in Manchester on June 16. The Pakistan TV channel shared the latest advertisement on World Cup 2019 and shockingly, it mocks the capture of Indian Air Force Wing Commander Abhinandan Varthaman.
Mocking India's hero, the repulsive ad shows a man mimicking the Wing Commander and his statements, while the Indian Air Force pilot was in the Pakistani custody after his MiG-21 Bison was downed by a Pakistani Air Force jet in February 2019.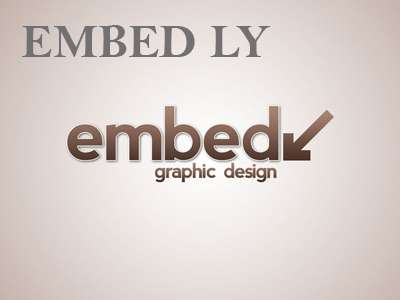 The 33 seconds videos released by Pakistan's Jazz TV shows a man mimicking the IAF pilot (and also sporting his signature moustache). However, the look-a-like can be seen wearing the jersey of the Indian cricket team instead of a military dress. In the ad, the character impersonating Abhinandan is asked questions connected with India's playing XI and the strategy of the team if it wins the toss. However, he repeats Abhinandan's viral statement "I'm sorry, I am not supposed to tell you this" several times in the ad.
India have trounced Pakistan six times in the World Cup beginning from the 1992 edition and subsequently in 1996, 1999, 2003, 2011 and 2015.