Amritsar, June 12: Expressing anguish over the tragic death of two year old Fatehveer, who failed to survive his 108-hour ordeal in a borewell in Bhagwanpura village of Sangrur, CM Captain Amarinder Singh on June 11, immediately ordered closure of all open borewells across the state.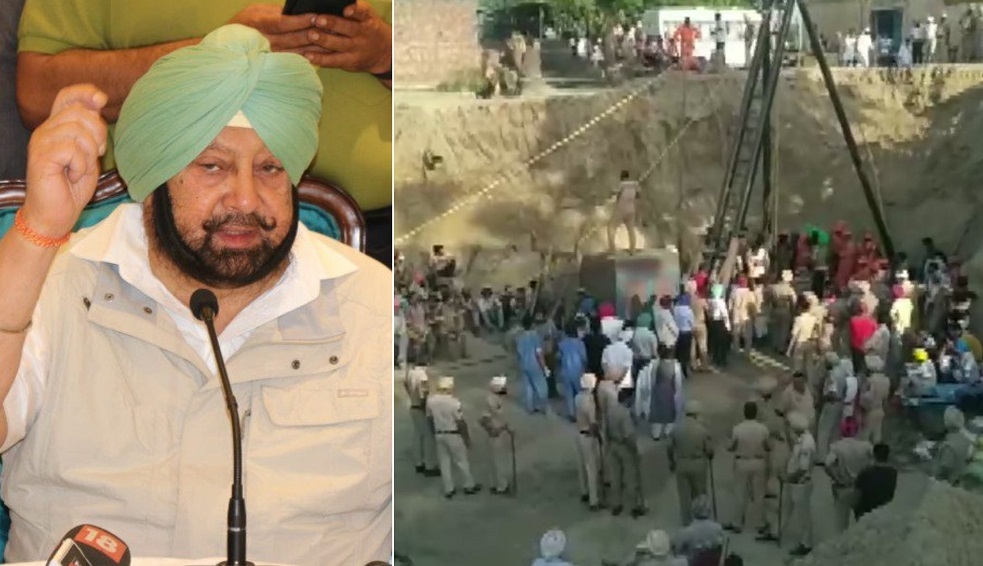 "Very sad to hear about the tragic death of young Fatehveer. I pray that Waheguru grants his family the strength to bear this huge loss", CM Singh said seeking reports from all DCs regarding any open bore well so that such terrible accidents can be prevented in the future.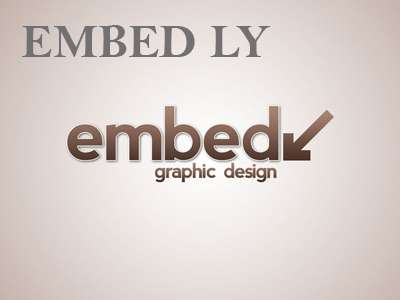 "Have directed all DCs to ensure that no such open borewell exists in any of the districts & have asked them to submit a report within 24 hours", he added.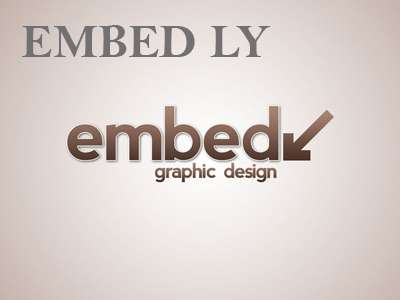 A more than 100 rescuers of the National Disaster Response Force (NDRF) and the Indian Army strived to save a two year old chap after they reached close to the boy who had been trapped in a 150 foot deep abandoned borewell for over more than 5 days.
Although a team of doctors and ambulances had been stationed at the spot, the movement in the child's body was noticed lately on Saturday, almost 40 hours after the incident. After that there was probably no movement seen.
"This was one of the most complex rescue operations undertaken in the country but unfortunately the boy could not be saved", said the NDRF official.