Ahmedabad, June 12: Conducting a review meeting with officials on preparedness in view of the Cyclone Vayu which is supposed to hit the grounds by tomorrow, Gujarat CM Vijay Rupani has instructed the authorities to leave no stone unturned to counter any adverse situation, further urging the people to follow the instructions issued by the administration from time to time and cooperate.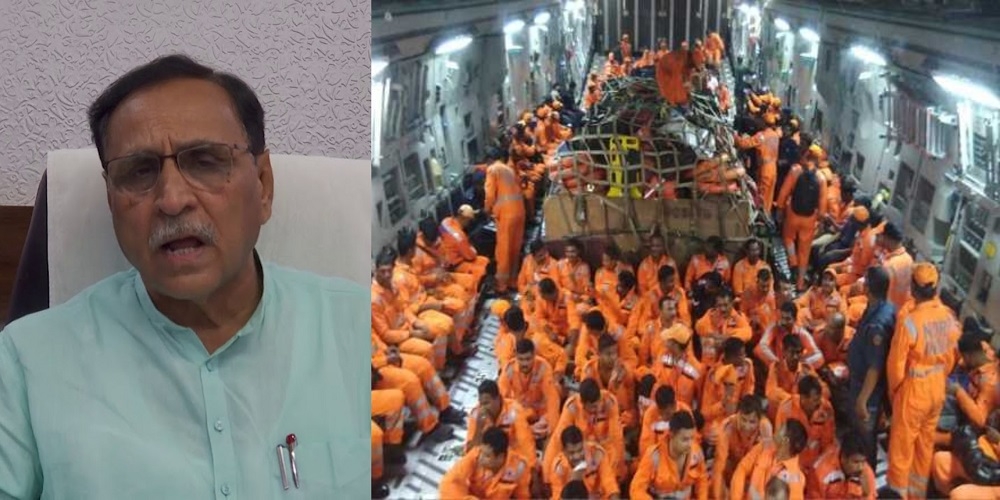 The Gujarat government with the help of National Disaster Response Force have meanwhile ensured smooth and safe evacuation of about 3-lakh people along the western coast of the state before the cyclone makes landfall on Thursday morning in Gujarat.
CM Rupani have asked the people to stay alert and not to panic, while informing about the preparedness of the State Govt to combat the Cyclone Vayu that is likely to affect 10 districts of Saurashtra and Kutch.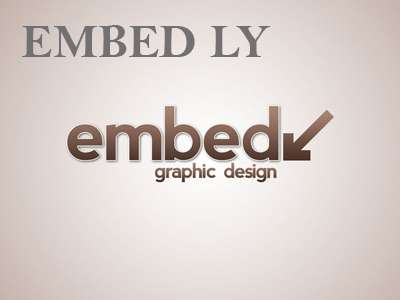 "I request all tourists visiting coastal places of Somnath, Dwarka & Kutch to leave for a safer place or return to their respective states by afternoon today, ie June 12", he said striving to keep the tourists safe and guarded.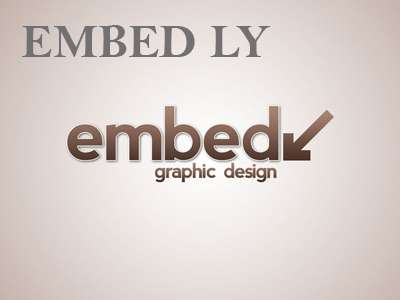 CM Rupani, who is continuously monitoring the situation, briefing media on the precautionary measures taken and readiness of the state, further said that the state government has sought help from the Army and the National Disaster Response Force (NDRF) in ensuring a smooth evacuation process in case of major destruction.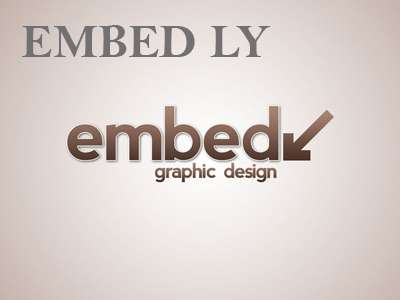 The Gujarat government, which is on high alert, has deployed National Disaster Response Force personnel in the coastal areas of Saurashtra and Kutch on Tuesday. It has also advised fishermen against venturing into the sea in the next few days, while ports have been directed to flag a danger signal.
"Storm surge of height of about 1-1.5 metres above the astronomical tides likely to inundate the low-lying coastal areas of Kutch, Devbhoomi Dwarka, Porbandar, Junagarh, Diu, Gir Somnath, Amreli and Bhavnagar districts at the time of landfall", the MeT department said.