Kohima, June 12: Experiencing the scenic tranquil beauty of the picturesque Nagaland, the state government has started off helicopter services for its citizens. The Nagaland Transport Minister P Paiwang Konyak on Wednesday flagged off the second state helicopter service from Dimapur Airport.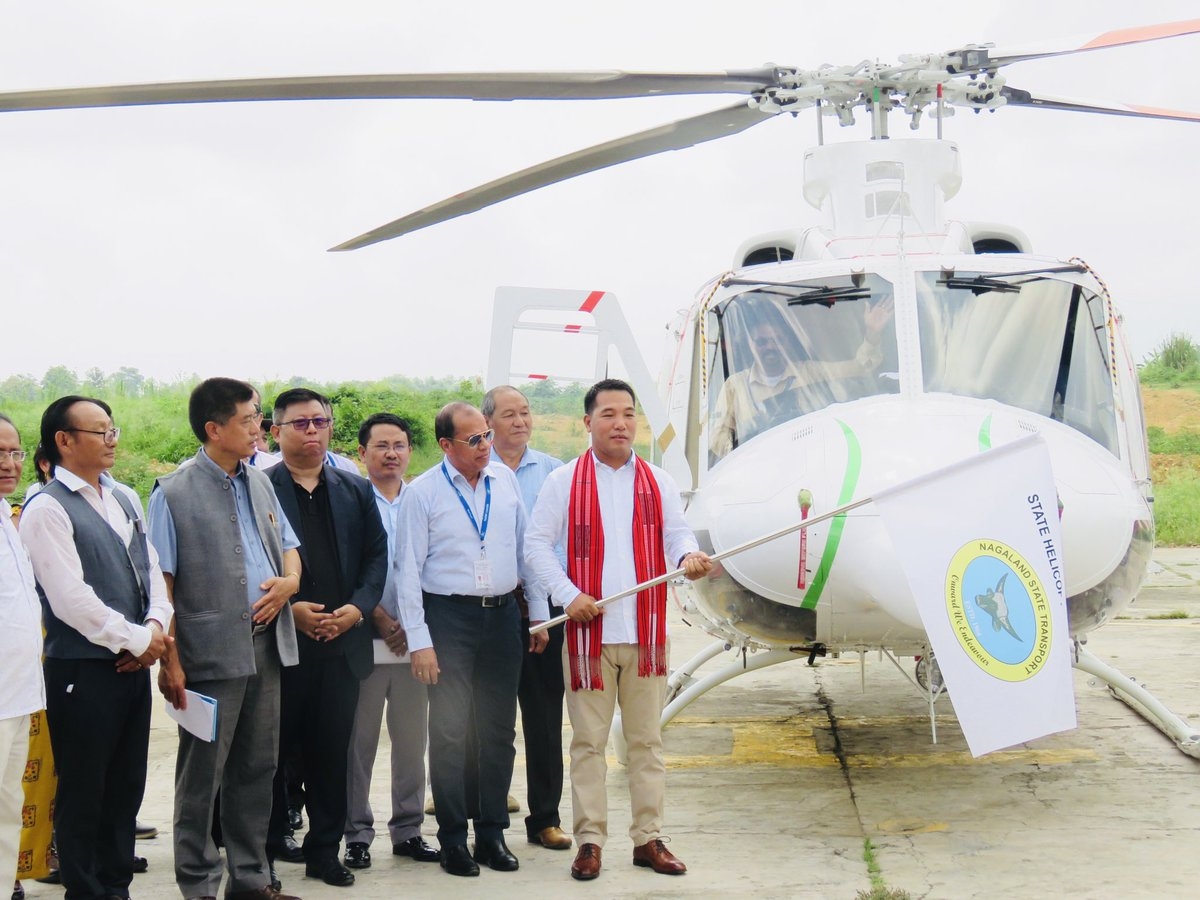 In a comfortable travelling, the chopper has a sitting capacity of 13 passengers with medical facilities. It will operate on 19 routes from the present 10 routes covering all the districts. The minister said that as per the directive from the Ministry of Home Affairs, only common passengers and medical evacuation cases would be able to avail 75% subsidy on the passenger fare.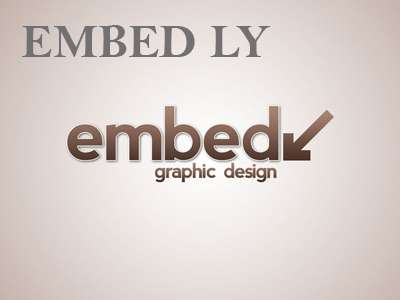 In an impressive and thoughtful idea, the VIPs, bureaucrats and government servants will not be entitled for subsidies. Transport secretary Kenilo Apon said that in addition to the service of one helicopter that was flying 480 hours per year, Nagaland would now have two chopper services with 1200 flying hours annually.
While the first helicopter service was launched in the year 2017, Transport Minister Paiwang urged the people of Nagaland availing the services to cooperate with the personnel of GVHL, reminded them that unlike motor vehicle transportation, air service regulations, weather conditions, technical and State Emergency requirement may restrict the service causing last minute cancellation.