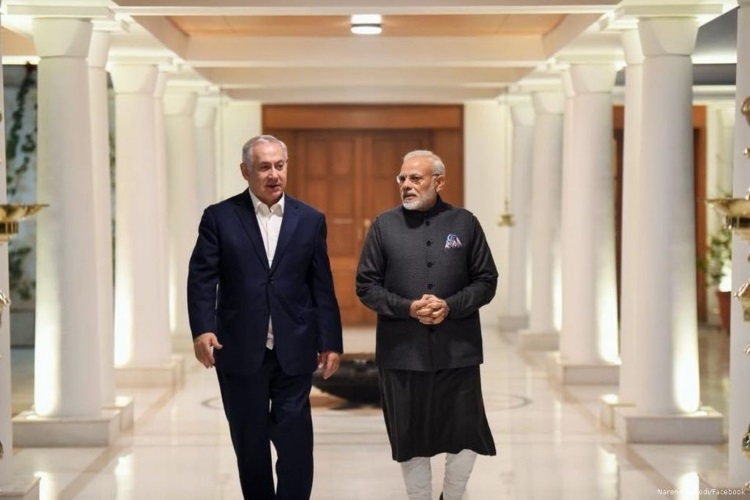 United Nations, Jun 13: From the last term, the Modi Government is taking special efforts in Israel bilateral relations. Modi-Netanyahu friendship is one of the appreciated friendship in the international circle.
Now taking this relation on another level, in a 'rare move', India voted in favor of a decision introduced by Israel in UN Economic and Social Council (ECOSOC) which objected to granting consultative status to Palestinian NGO.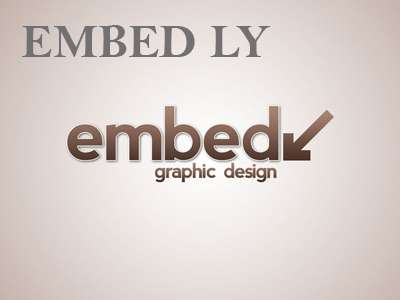 The objection was taken on the ground of the organization did not disclose its ties with Hamas.
Israel tabled the draft decision "L.15" at a meeting of the ECOSOC on June 6 titled "Application of the non-governmental organization Palestinian Association for Human Rights - Witness for consultative status with the Economic and Social Council" which sought to return to the NGO committee Witness' application for consultative status, a very rare occurrence.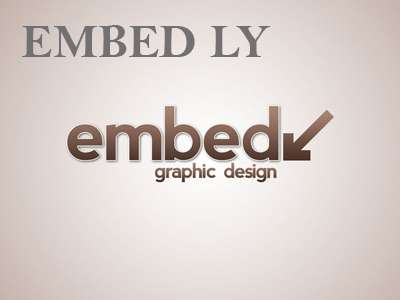 The decision was adopted by a recorded vote of 28 in favor to 15 against, with five abstentions. Countries voting in favor of the decision were Brazil, Canada, Colombia, France, Germany, India, Ireland, Japan, Korea, Ukraine, United Kingdom, and the United States.
As per the UN official website, The Council decided to return the NGO's application as the organization failed to present important information when its credentials were being considered during the Committee on Non-Governmental Organisations earlier this year.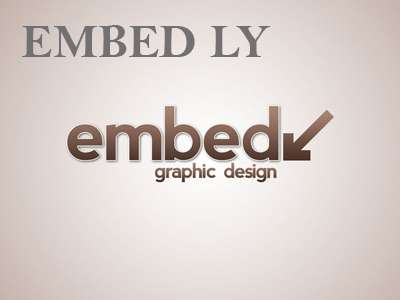 Further, it added, The Economic and Social Council decides to return the application of Palestinian Association for Human Rights - Witness to the Committee on Non-Governmental Organizations.
India's position on the Middle East Peace Process has been steady and clear. India supports a negotiated solution resulting in a sovereign, independent, viable and united State of Palestine, with East Jerusalem as its capital, living within secure and recognized borders, side by side at peace with Israel as endorsed in the Quartet Roadmap and relevant UNSC Resolutions.
India has also always played an active role in garnering support for the Palestinian cause in multilateral fora.
Consultative status to an NGO is granted by ECOSOC upon recommendation of the ECOSOC Committee on NGOs, which is composed by member states.