Amsterdam, June 14: India's Atanu Das, Pravin Ramesh Jadhav and Tarundeep Rai won over the Netherland's Steve Wijler, Sjef van den Berg and Rick van der Ven in a semifinal shoot-off to book a spot in the recurve men's team gold medal match at the 2019 Hyundai World Archery Championships in Netherlands.
India made the final after 14 years of the last time in 2005 in Madrid. The Indian team beat Norway in the first round and then upset sixth-seeded Canada to make the quarterfinals and qualify a place at the Tokyo 2020 Olympic Games. After winning over third-ranked Chinese Taipei, India met the host in the semifinals. The two teams alternated set wins in the semifinal, India closing with a 57 to force a tiebreak. In the shoot off, the Indian team shot 29 against the Netherland's 28.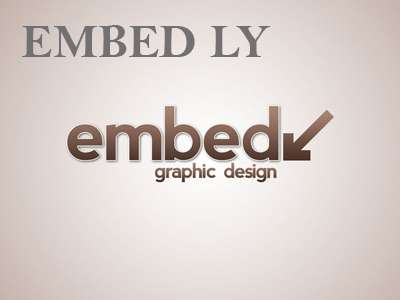 "We have actually worked very hard. We came to the Netherlands 10 days before the world championships, we practiced in Breda, and that helped us a lot to win. We understand the wind and all conditions. We just enjoyed ourselves and gave our best. This is the moment we have been waiting for so long. It's the top moment for us," said Atanu Das.
India will play against China in the final game.