New Delhi, June 14: In order to better manage its wastes, the Railways have established solid waste management plants at many stations throughout the county. Jaipur is the first station to set up a solid waste management system for the disposal of solid wastes in an eco-friendly manner.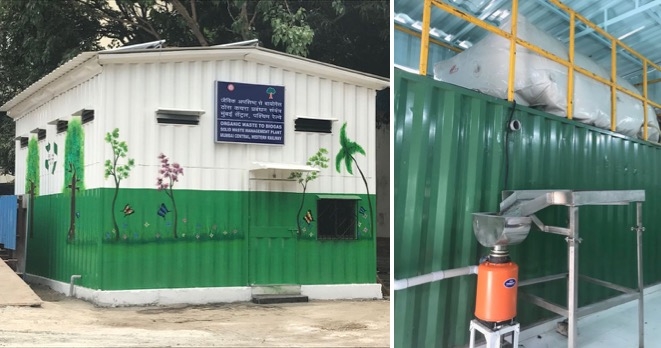 It is also helping to create energy from waste which is used as fuel for cooking and other purposes. Due to being one of the main railway stations of the western railway line, the Mumbai Central Railway Station also faces the problem of solid waste.
In order to preserve the cleanliness of the stations as well as to preserve the already degraded environment, the solid waste management plant brings an effective solution to this issue at the Mumbai Central Railway Station. Railway Ministry is determined to maintain cleanliness at the stations along with trains and the establishment of solid waste management plants at railway stations will pave the way for a healthy and clean environment.
In below's tweet, the Western Railway's has posted a video showing the whole process from solid waste to energy conversion, have a look: