New Delhi, June 18: India has taken an important step ahead in strengthening India-Saudi Arabia relations as the Government of India has made E-Visas available for Saudi nationals in an effort to ease travel and increase the number of Saudi visitors to the country.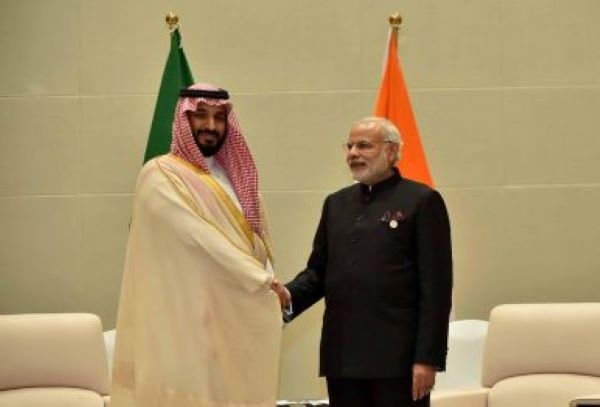 As per the announcement by the Indian Embassy in Riyadh, E-visa application confirmations will be held within a 24-hour period of submission, approval granted within 72 hours and the visa will be valid for one year. After verification of documents, E-visa will be sent via email. The E-visas are issued for a period of one year with multiple entries and each stay is valid up to 90 days.
The decision comes after India's Prime Minister's visit to Riyadh in April 2016 and Crown Prince Mohammad Salman's trip to New Delhi in February this year. Earlier, Saudi Arabian citizens had been giving their biometric details at the embassy and consulate. Now, a printed copy of visa conformation will be collected at the airports in India.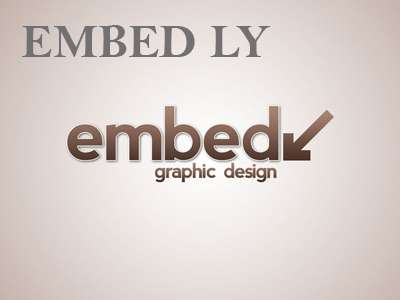 Indian Ambassador to Saudi Arabia Dr. Ausaf Sayeed has informed that Saudi nationals can apply for the visa online from the comfort of their homes or from anywhere in the world.
India launched E-visa facilities for 43 countries in November 2014 to simplify the process of obtaining a visa to the country and to promote it as a tourist destination.