Niamey, June 18: Government of India has granted an assistance of US $ 15 million to the Government of Niger to support the organization of the African Union summit (AU) to be held in July in Niamey, the capital city of Niger. A cheque worth $ 15 million was handed over by the Indian Ambassador in Niamey Rajesh Agrawal to the Deputy Foreign Minister of Niger yesterday.
The African Union Summit is to be held in the capital city of Niger, Niamey on July 7 and 8. The support of grant assistance was in response to a specific request made by Government of Niger as Niger is hosting the AU Summit for the first time. The summit is also expected to launch the historic African Central Free Trade Area (AfCFTA). India is also establishing Mahatma Gandhi International Convention Centre (MGICC) under grant assistance. The centre is likely to hold some meetings associated with the forthcoming AU Summit.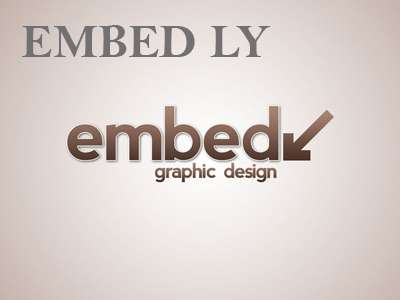 The bilateral relations between India and Niger have expanded significantly since the opening of the
Indian Resident Diplomatic Mission
in Niamey in 2009. India has provided Lines of Credit worth $96.54 million to Niger for various infrastructural projects. India's grant assistance for organizing the AU Summit will further contribute towards strengthening bilateral ties. The grant assistance is also reiteration of India's firm commitment towards Africa.