New Delhi, June 25: This image is not just an image but a moment to take pride of our Indian Navy which is capable of operating above, on and under the surface of the oceans, efficiently safeguarding our national interests. With a caption 'Excelling through teamwork', the Indian Navy has posted a picture on Instagram where the Navy Personnel is standing and forming the logo of Navy.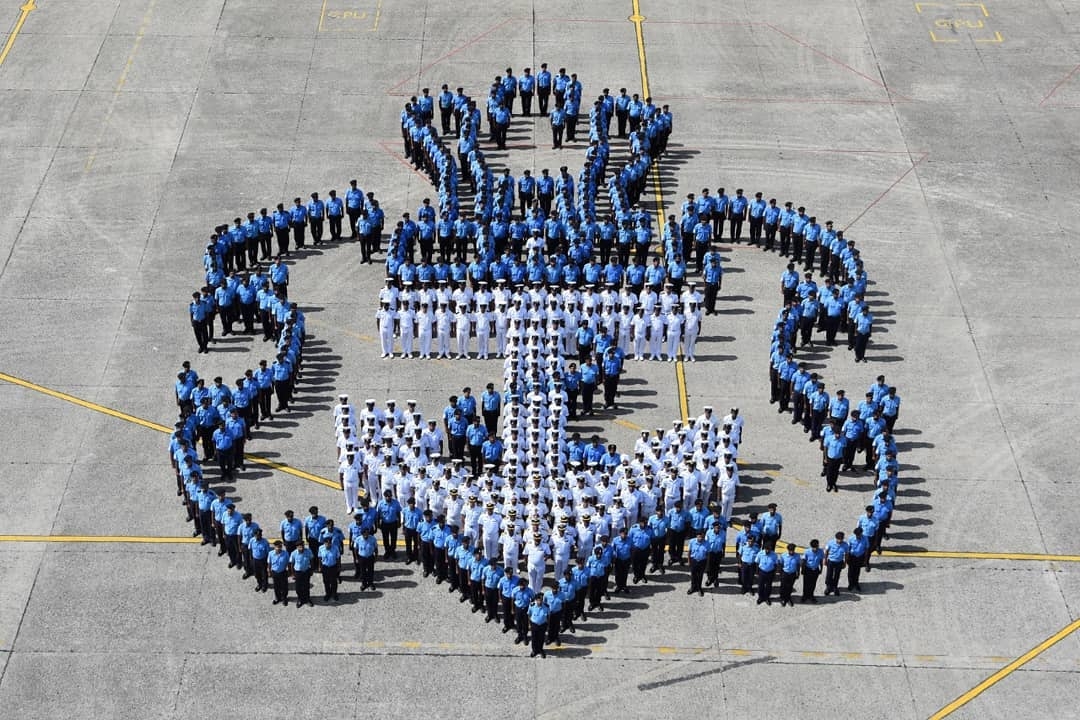 It is a golden chance for those who want to join the Navy and serve our nation proudly. It is said that 'The Navy is not a job, it's not a career. It's a way of life.' So if you want to live this life then be a part of it soon.
The Navy has invited application for interested candidates for a number of new posts at joinindiannavy.gov.in. Interested candidates can visit the official website now to check more details and also to apply for the same. The application process is for unmarried male candidates and their enrolment as Sailors for Artificer Apprentice (AA) and Senior Secondary Recruits (SSR) in the February 2020 batch. The last date to apply for these posts is July 20, 2019. While there are a total of 2700 posts on offer, the majority of the posts are for SSR posts.
Click the below link below to know more: