Tehran, June 25: "Trump Administration is annihilating all the international mechanisms for keeping peace and security in the world. New sanctions by US spell permanent closure of diplomacy between Tehran and Washington," said Iran's Foreign Ministry Spokesperson Abbas Mausavi while retaliating the US for new sanctions.
The US President Donald Trump yesterday through an executive order said that the US will impose hard-hitting sanctions on Iran and deny the Iranian Supreme Leader and other officials access to financial instruments within US Jurisdiction. He signed the order in presence of the Treasury Secretory of the US. This move has come day after Tehran said it shot down an American Drone in the region on Thursday.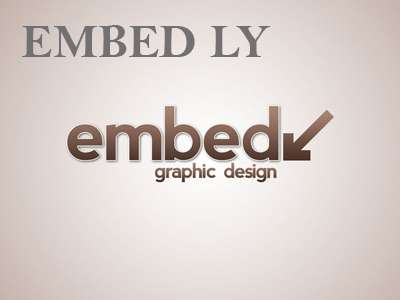 The current order of the US prohibits Iran's leadership access to financial resources and authorizes the targeting of persons appointed to certain officials or other positions by the Supreme Leader or the Supreme Leader's Office. Besides, any financial institution that facilitates a significant financial transaction for entities designated under this Executive Order could be cut off from the US financial system. The US order includes action against eight senior commanders of Navy, Aerospace and Ground Forces of the Islamic Revolutionary Guards Corps (IRGC).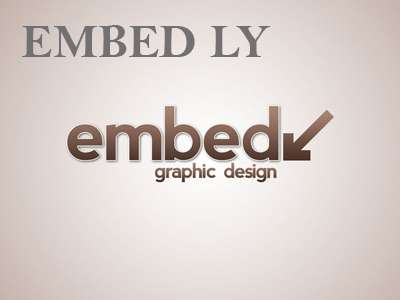 Meanwhile, the UN Security Council has urged all parties to exercise maximum restraint and take measures and actions to reduce escalation and tension.