Hyderabad, June 27: The eight-day long 32nd Congress of the International Seed Testing Association (ISTA) kick-started in Hyderabad yesterday. The event is being held for the first time in India. Union Minister of State for Agriculture and Farmers Welfare, Kailash Chaudhari formally inaugurated the event on Wednesday.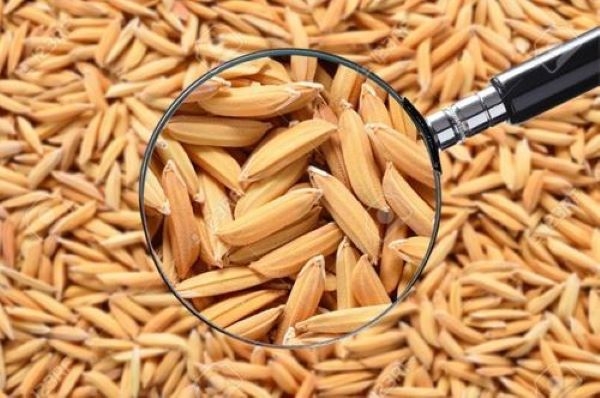 The event is organized at Hyderabad International Convention Centre in Hyderabad. It is aimed at discussing on a global platform the issues regarding availability of quality seeds to the farmers. The deliberations are mainly focusing on various technologies for increasing quality seed production and seed export-import policies.
The eight-day long congress is full of conferences, exhibitions and workshops with the participation of over 600 delegates including seed experts, officials, policy makers and representatives of national and international companies from nearly 70 countries taking part in the congress.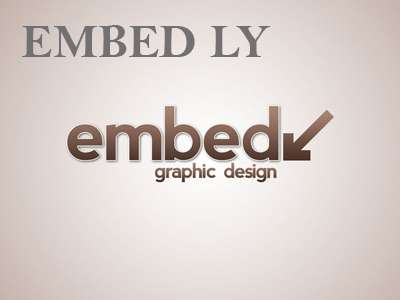 In his inaugural speech, the Minister said that the quality seed plays an important role in doubling farmers' income and the government is providing assistance to farmers for getting quality seeds for better yields. The Minister also emphasized on the use of advanced technology and policy support for quality seeds.