United Nations, Jun 27
: The "multi-headed monster" of intolerance, has created a visible and violent "tsunami of hatred" that is gathering speed across the world, said Secretary-General António Guterres on Wednesday.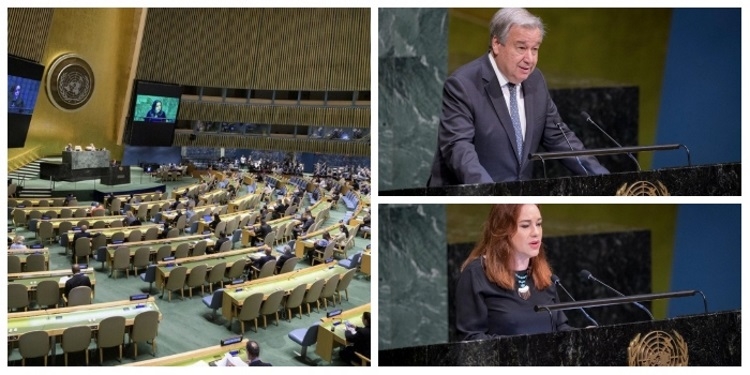 The UN chief was speaking at an event organized by the President of the General Assembly in New York on the "Challenges of Teaching Tolerance and Respect in the Digital Age".
He told those gathered he had recently viewed an exhibition at the Museum of Jewish Heritage called "Auschwitz. Not long ago. Not far away".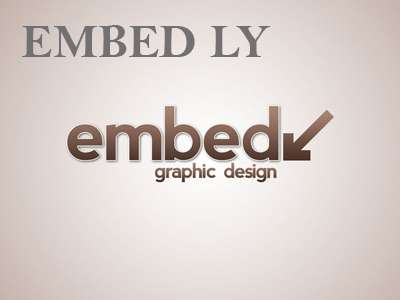 "It is an apt title", said the UN chief, noting that the Holocaust was "indeed not long ago – only as far back as a single average human lifespan", and certainly "not far away – it happened at the heart of Europe, and it remains at the center of our awareness as we fight anti-Semitism and other forms of intolerance today.''
Mr. Guterres recounted a study that revealed a 13% rise in violent anti-Semitic incidents in 2018, compared to the year before, and observed that attacks on synagogues, graveyards, and individuals in the United States, Europe and elsewhere, "continue to make many Jews feel insecure".
Pointing to assaults on synagogues, massacres at mosques and bombings at churches he maintained that "this age-old hatred is showing grim staying power".
And refugees and migrants continue to face hostility as "white supremacists and neo-Nazis are emboldened by elections showing the appeal of their racist messages", continued the UN chief, flagging that in today's digital realm, "we have new vectors of venom, algorithms that accelerate the spread of bigotry, and new platforms where far-flung extremists can find each other and spur each other on.''
While the UN "fights these ills as a matter of our very identity, founded as we were in response to genocide", he acknowledged that "today we have reached an acute moment in this struggle".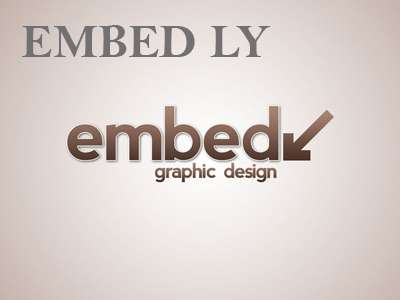 Mr. Guterres spoke of the recently launched UN system-wide strategy to combat hate speech, which "if left unopposed can erode democratic values, social stability, and peace".
"We need to treat hate speech as we treat every malicious act: By condemning it and refusing to amplify it" to incite discrimination, hostility, and violence, he spelled out.
The UN High Representative for the Alliance of Civilizations is also finalizing an Action Plan on what more the Organization can do to support the safety and sanctity of religious sites.
Mr. Guterres pushed for investment in social cohesion so all of society "can feel that their identities are respected and that they have a stake in the future", saying that UN offers a platform to discuss the way forward.