Mumbai, June 29: Taking a dip in the sea can completely change the microbes on your skin for up to a day afterward. A study at the University of California has found that Swimming in the sea alters the skin microbiome and may increase the likelihood of infection. Human skin microbiome plays an important role in immune system function, localized and systemic diseases, and infection. During the study, researchers detected ocean bacteria on all participants after air drying at six and 24 hours post-swim.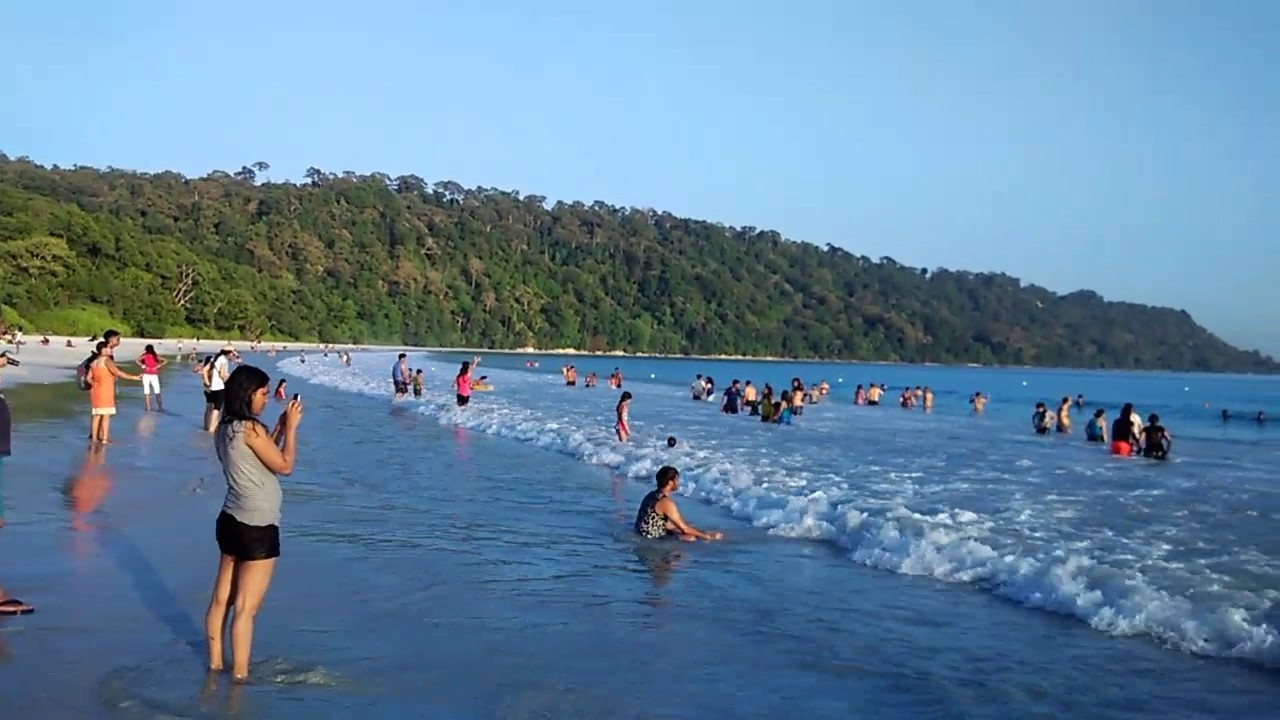 Marisa Chattman Nielsen, a Ph.D. scholar at the University of California in the US said, analysis of data demonstrated for the first time that ocean water exposure can alter the diversity and composition of the human skin microbiome.
The study found that during swimming normal resident bacteria were washed off while ocean bacteria were deposited onto the skin. The research was motivated by previous studies which had shown associations between ocean swimming and infections, and by the high prevalence of poor water quality at many beaches, due to wastewater and stormwater runoff.
While this meant the sample size was small, the finding of the research was still clear because the difference in the skin microbiome before and afterward was so huge, says Nielsen.
Recent research has demonstrated exposure to these waters can cause gastrointestinal and respiratory illness, ear infections, and skin infections.