Mumbai, June 5: Insisting the entire nation to dwell in yoga as a form of preventive healthcare, PM Modi taking a step forward in a unique way released a 3D animation video in which is seen performing Yoga. Stressing in the need to incorporate one in having a healthy lifestyle, PM Modi released a new video practising the 'Trikonasana' and urged people to make it a part of the morning routine.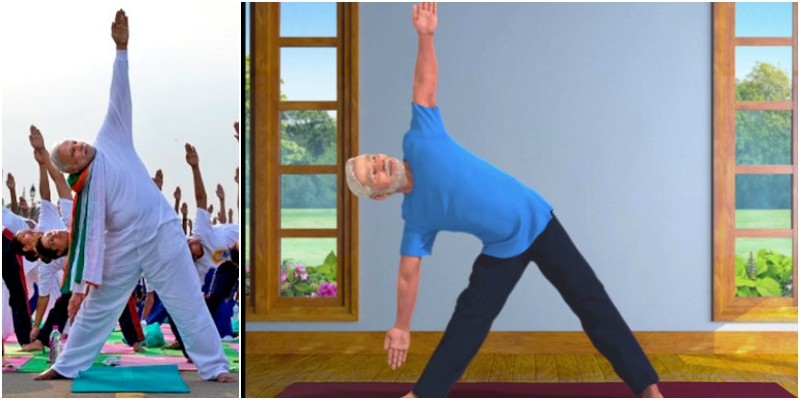 Sharing the new 3D video of 'Trikonasana', PM Modi has reached a step ahead in encompassing people to participate in practising yoga daily.
In Sanskrit, trikona (त्रिकोण) means "triangle", and asana (आसन) means "posture" or "seat"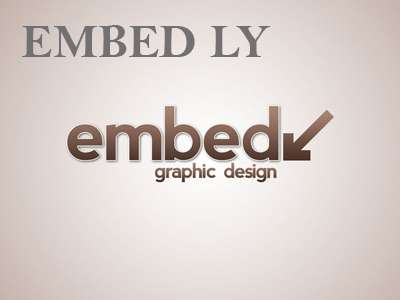 What are the benefits of 'Trikonasana'?
Helps in Stretches hips, back muscles, chest and shoulders.


Stretches the spine.


Give Strength to the thighs, calves and buttocks.


Stimulates the spinal nerves.


It improves the flexibility of the spine, correct alignment of shoulders


It relieves from backache, gastritis, indigestion, acidity, flatulence


Assists treatment of neck sprains reduces stiffness in the neck, shoulders and knees, strengthens the ankles and tones the ligaments of the arms and legs


It also stimulates the nervous system and alleviates nervous depression, strengthens the pelvic area and tones the reproductive organs.
Urging the nation to take a call on having 'FitIndia', a movement to take the nation forward on the path of fitness and wellness released the 3D animation video in which he is seen depicting Trikonasana (the triangle posture) Yoga.
PM Modi has also said that I urge you all to make Yoga an integral part of your life and also inspire others to do the same.