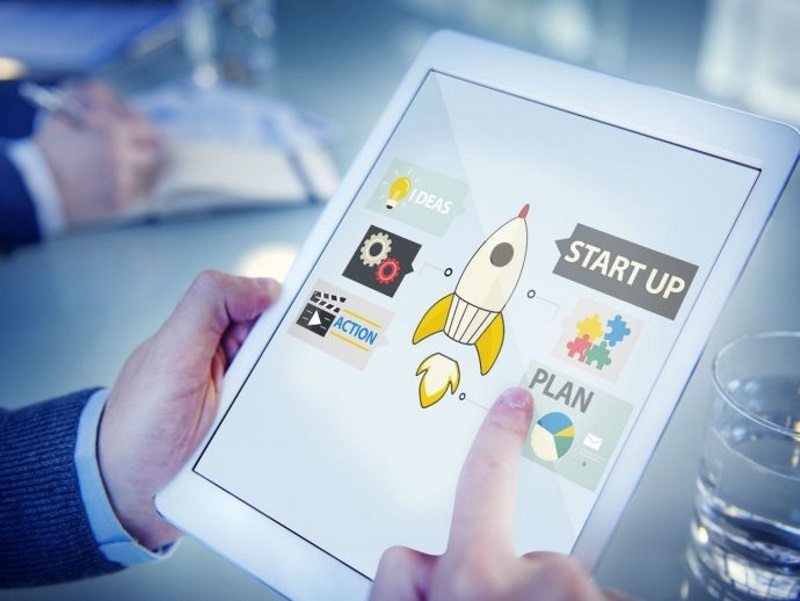 New Delhi, June 6: ISRO is a leading space agency in the world. But ISRO is not just known for her space missions and records but also known for various innovative initiatives.
Now, ISRO is engaging with "business space" too. In recent years, ISRO has taken a no. of initiatives to encourage startups and entrepreneurship within the country to contribute towards space science and technology.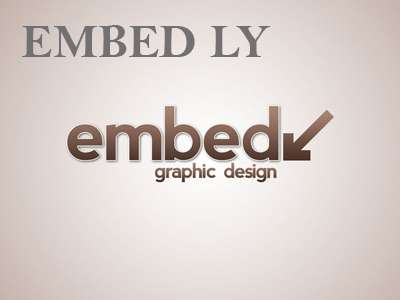 ISRO echoes the dream of every Indian, is taking several steps to encourage the student and startup community in India. Now, ISRO is not just making success in space but also announcing MoUs with prestigious Indian institutions to encourage the countrymen to get more involved in the field of space science and technology.
In his address to the audience through videoconference, Dr. K Sivan expected the extensive participation of academic institutions and encouraged them to come forward and contribute towards the continual growth of the Indian Space Programme.
As per the latest announcement on the ISRO website states that the Indian Space Research Organization has set-up the 3rd space technology Incubation Centre (S-TIC) at the National Institute of Technology (NIT) Tiruchirappalli to encourage startups and entrepreneurship among the student community, and also to develop an academia-industry ecosystem for space technology in India.
A per this initiative, the 1st two Space Technology Incubation Centres are already functioning at National Institutes of Technology (NITs) at Agartala and Jalandhar, respectively.
As per ISRO's statement, The S-TIC at NIT-Tiruchirappalli will work on the entire southern region of our country which includes Andhra Pradesh, Karnataka, Kerala, Lakshadweep, Puducherry and, Telangana) and will take a lead role towards its objectives.
Professor Mini Shaji Thomas, Director, NIT-Tiruchirappalli and Dr. PV Venkitakrishnan, Director, Capacity Building Programme Office, ISRO Headquarters signed and exchanged the MoU.
Also, Dr. K Sivan, Chairman of ISRO and Secretary of DOS inaugurated the S-TIC at NIT-Tiruchirappalli remotely from Bangalore and addressed the audience through videoconference.
The announcement declared just a few days after ISRO recently signing of an MoU for the 7th Space Technology Cell (STC) at the Indian Institute of Technology (IIT) Guwahati with a similar intention.
ISRO continuously restates the enormous scope available in the emerging areas of science and technology in the research and development domain.