Colombo, June 6: Overcoming the disastrous Easter attack on churches and hotels, the Sri Lankan government took lot of efforts to bring life into normalcy. And like they worked; the island country has been brought to normalcy. In order to normalise situations, the govt has decided to amend laws regarding the circulation of fake news on the social media, with five-year jail terms for those found guilty.
The Cabinet of Ministers on Wednesday gave the approval to amend the Penal Code and the Criminal Procedure Code to take action against false news distribution and hate statements. Besides the prison term, the Cabinet also approved to impose a fine of 1 million SL rupees ($5,650) on the offenders.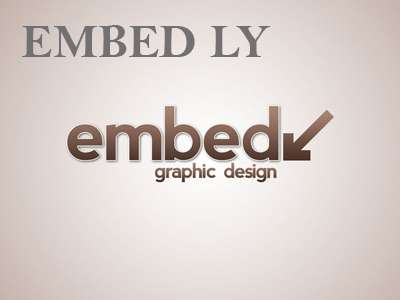 The Sri Lankan government had temporarily banned social media platforms across the country in an effort to curb the spread of false information immediately after the April 21 Easter Sunday suicide attacks in the island nation that killed over 250 people.
Also, Sri Lanka has become the first country in Asia to ban face veil for women in the country. In a press release that made it official, it was stated, any form of face cover "that will hinder the identification of a person is banned under emergency regulations." Standing by the government, the apex body of Sri Lankan Muslim, All Ceylon Jamiyyathul Ulama(ACJU), also advised not to wear Burqa as it comes in the way of national security forces to maintain security in the country.