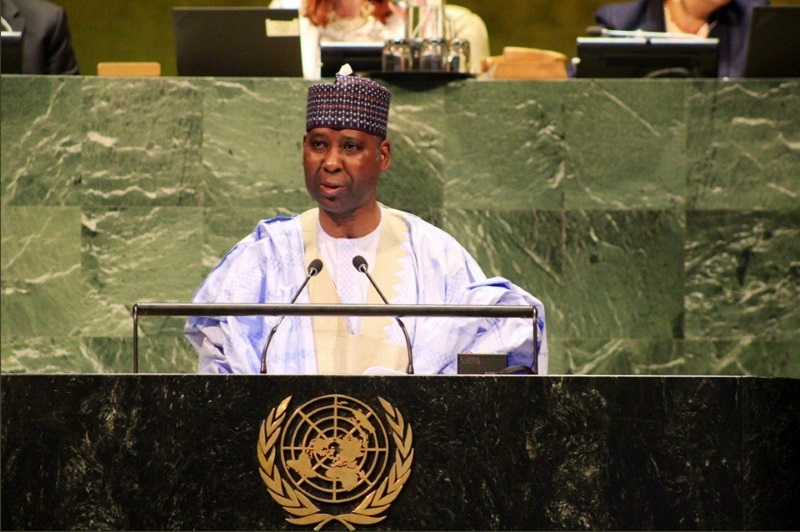 United Nations, Jun 6: UNGA elections are the most exciting event in the United Nations. The results are the reflection of the international mood. Now, the UNGA elections are concluded with positive results.
Nigeria's Ambassador to the United Nations Tijjani Muhammad-Bande was Tuesday elected by acclamation as President of the 74th session of the UN General Assembly.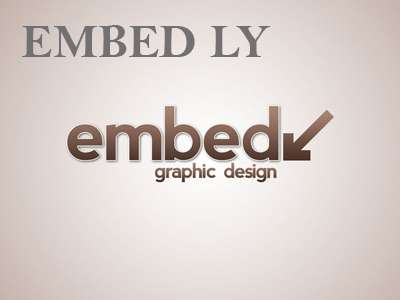 The 193-member General Assembly elected Muhammad-Bande, 61, who had been nominated by Nigeria and endorsed by the African group.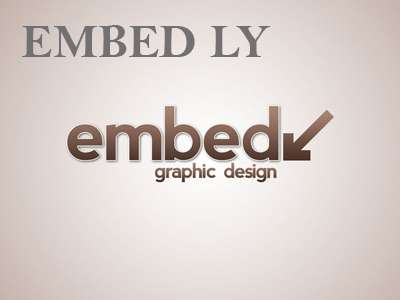 In accord with the rules, the President of the 74th session of the General Assembly should be elected from among the African States. Muhammad-Bande was elected by applause and he will succeed Maria Fernanda Espinosa as the President of the next General Assembly session that will commence in September.
India appreciated this new appointment with the description of "Good Friend" and "well- known son of Africa".
Espinosa was only the fourth woman to be elected President of the General Assembly in the world organization's 73-year-old history and the first woman ever from Latin America and the Caribbean region.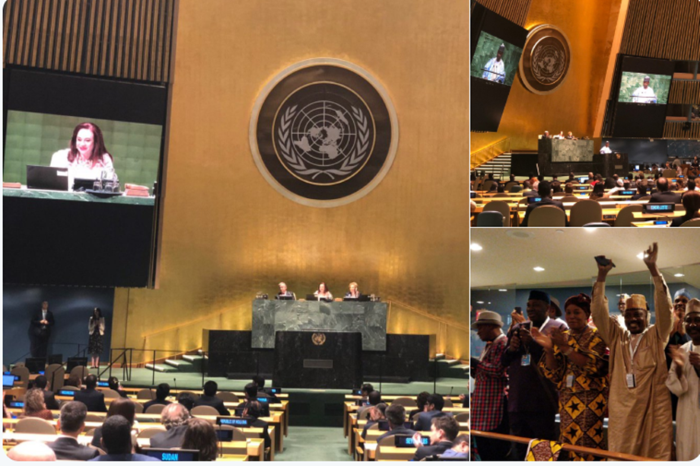 Addressing the General Assembly following his election, Tijjani Muhammad-Bande said he is "honored" by the trust placed in him by the world body through his election.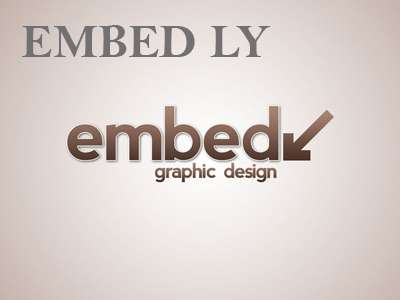 He said, "the implementation of existing mandates and the 2030 Agenda with particular focus on peace and security, poverty eradication, zero hunger, quality education, climate action, and inclusion will constitute the major properties of his presidency".
He assumes charge as the world body gets ready to celebrate the 75th anniversary of its creation next year.