Male, June 8: Deepening the relations with India, Maldives will confer 'Nishan Izzuddin' award on Prime Minister Narendra Modi today evening. It is the highest award to honour foreign nationals. Prime Minister Narendra Modi will arrive in Male this evening on the first leg of his two-nation tour to the Maldives and Sri Lanka. The Maldivian Government will be giving a ceremonial welcome to PM Modi. This will also be the first bilateral visit to the Maldives of an Indian Prime Minister after 2011.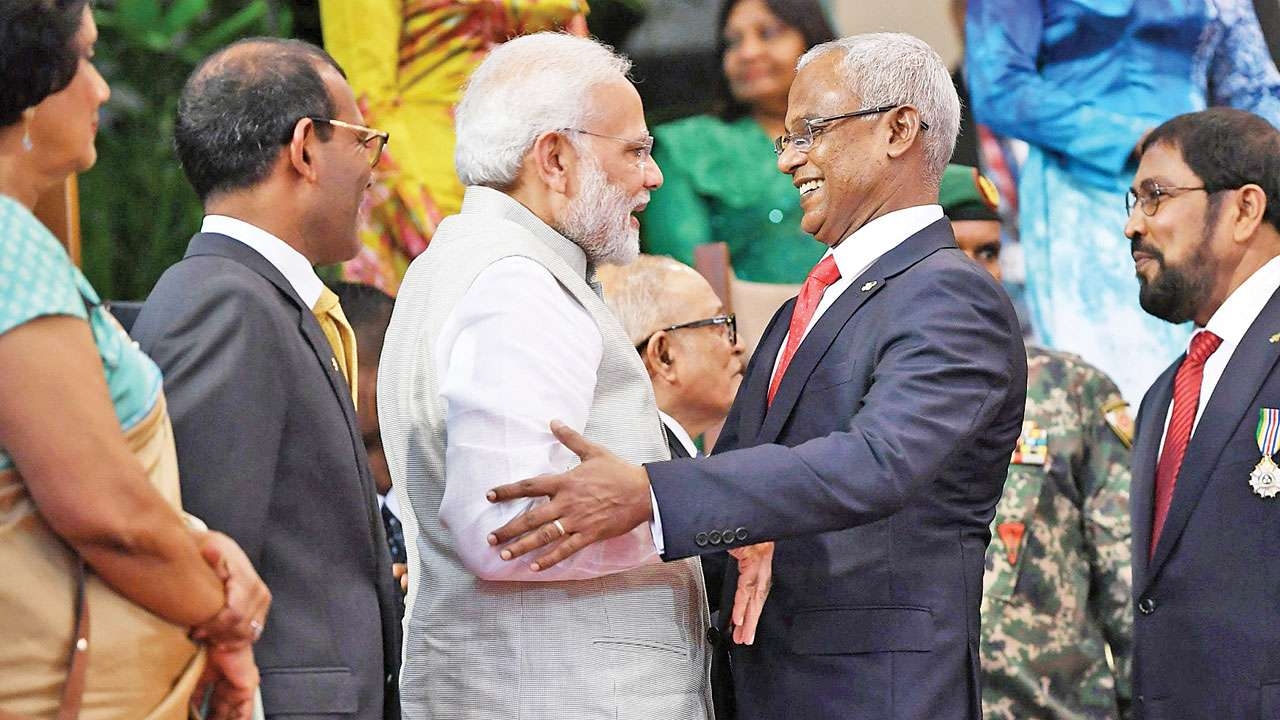 The Prime Minister will have bilateral discussions with President Ibrahim Mohamed Solih, hold meetings with Vice President Faisal Naseem and Speaker of Majlis and former President Mohamed Nasheed during his visit. He will also address the legislative body of the island nation called the People's Majlis today. Several key agreements and MoUs are expected to be signed during the visit of Prime Minister Modi.
Along with President Solih, Prime Minister Modi is likely to inaugurate the Coastal Surveillance System and the Comprehensive Training Centre for National Defence Forces of Maldives. The two projects have been developed with Indian Grants.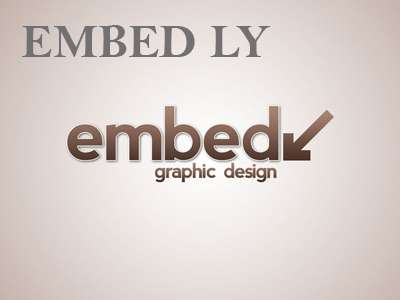 India is likely to announce a few new projects to the Maldives including building a cricket Stadium there, renovating the Friday Mosque by Archaeological Survey of India. More from our correspondent;
On June 9, Prime Minister Modi will reach Sri Lankan capital, Colombo. The visit is regarded as a move to express solidarity with the neighbouring nation in the wake of the Easter Sunday attacks.