New Delhi, July 10:
The phase-II of the Direct Benefit Transfer of Fertilizer Subsidy (DBT 2.0) was launched by the Union Minister for Chemicals and Fertilizers, D. V. Sadananda Gowda today.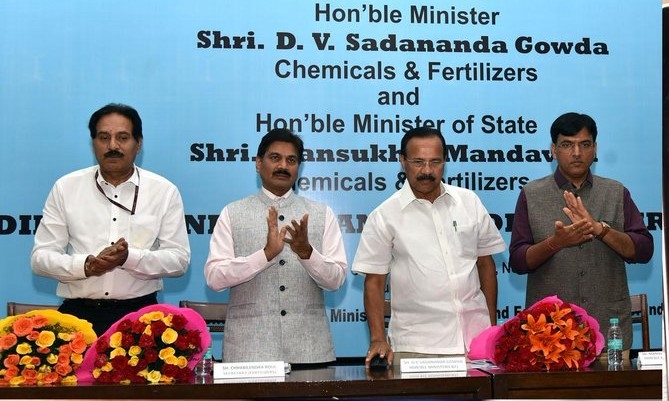 In the second phase, the DoF has developed various dashboards to facilitate accurate information gathering and decision-making. These dashboards provide various reports regarding the Fertilizer Stock Position at various places, proportionate requirement for the season and availability and sale of fertilizers within each State/UT.
The Ministry has informed that, keeping in view the various operational challenges, the department has developed a multilingual desktop version of PoS software. Retailers with computer systems can use high-speed broadband service for fertilizer sales.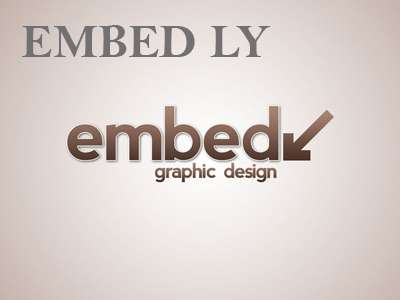 Talking about the new initiatives under DBT 2.0, the Minister said that these by implementation of second phase of DBT, the system would become more transparent and the penetration of fertilizer subsidy would further be increased in the country.
Phase-I of the DBT system envisages the release of 100% subsidy on various fertilizer grades to the fertilizer companies on the basis of actual sales made by the retailer to the beneficiaries. The second phase will explore the feasibility of direct cash transfer to farmers' accounts. The model of the implementation of Phase II has been formed as per the recommendations of an expert committee constituted under NITI Aayog in 2017.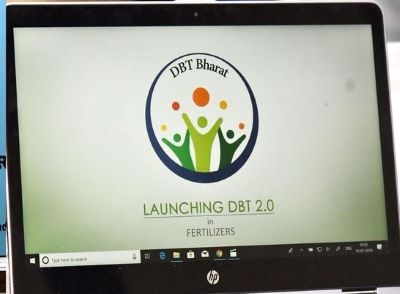 The Ministry has appointed 24 State coordinators across all States to monitor the on-going DBT activities. Until now, 2.24 PoS devices have been deployed across all States and 670.99 Lakh Metric Tonnes Fertilizers have been sold through PoS devices till June 2019. Further, a dedicated 15-member Multi-lingual Help Desk has been set up to provide quick response to the queries of wide range of stakeholders across the country.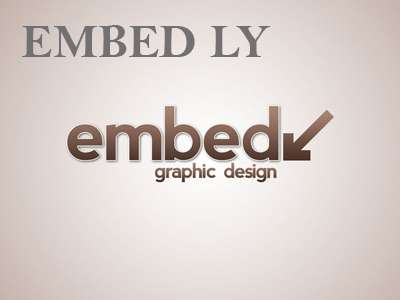 Talking at the event, Gowda said that only by bringing transparency in administration can the government bring a positive change in lives of the people and DBT in fertilizer subsidy is such a step in the direction of bringing ease of living in the lives of farmers through use of modern technology and plugging leakages, pilferages and black marketing.