New Delhi, July 10: Denting optimism regarding the total trade volume to cross USD 100 billion mark in 2019, the bilateral trade between India and China has declined by 3.59 per cent year on year, totalling USD 36.87 billion in the first five months of this year.
The India-China bilateral trade last year had touched a historic high of USD 95.54 billion, raising hopes that the trade this year could cross the historic USD 100 billion mark.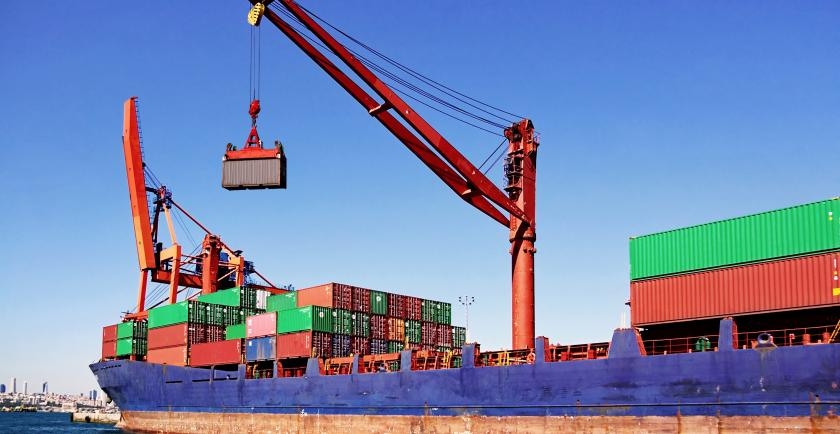 The trade deficit in 2018 however climbed to USD 57.86 billion from USD 51.72 billion in 2017. According to the data released by the Indian Customs, India's exports to China had declined by 1.62 per cent to reach USD 7.70 billion while Chinese exports to India decelerated by 4.10 per cent to total USD 29.17 billion.
Major growth commodities of India's export basket in the period January-May 2019 were organic chemicals at 23.56 per cent, cotton 50.73 per cent, plastics 25.48 per cent, fish and crustaceans 394.97 per cent, electrical machinery 33.54 per cent, Iron and steel 39.12 per cent and coffee, tea, mate and spices 654.22 per cent.
India however still ranked the fifth largest exporter of fresh grapes and cane or beet sugar to China, while exports of fresh grapes increased by 165.28 per cent to reach USD 13.26 million and exports of cane or beet sugar increased by 227.67 per cent to reach USD 7.77 million.
Exports of rice to China sustained a steep increase of 9,999 per cent to reach USD 0.115 million, registering a breakthrough compared to the same period of last year, according to the data.