Washington, July 11: The US House of Representatives has passed a bill aimed at lifting the present seven percent country-cap on issuing Green Cards. The move will benefit thousands of highly-skilled Indian IT professionals. A Green Card allows a person to live and work permanently in the US.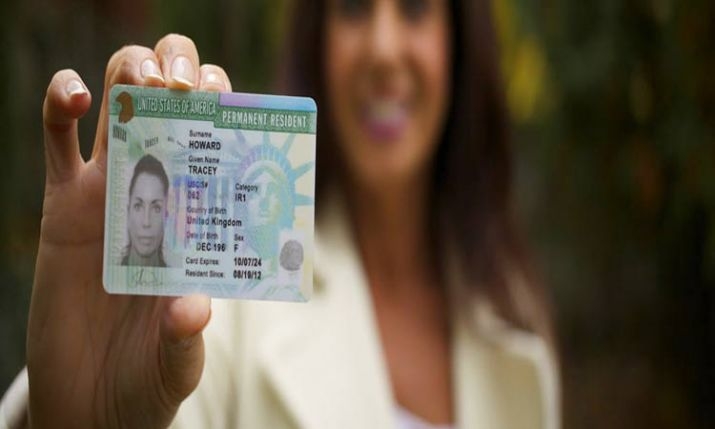 The bill, however, has to be passed by the Senate, wherein the Republicans enjoy a majority before it can be signed into law by President Donald Trump.
The bill, on being signed into law, will considerably shorten the agonizing wait of talented professionals from countries like India who have applied for permanent residency in the United States.
Indian IT professionals, most of whom are highly skilled and come to the US mainly on the H-1B work visas, are the worst sufferers of the seven percent per country quota on allotment of the coveted Green Cards.
The bill titled 'Fairness for High-Skilled Immigrants Act of 2019' or 'HR 1044' to eliminate the per-country numerical limitation for employment-based immigrants, to increase the per-country numerical limitation for family-sponsored immigrants, and for other purposes, was passed on Wednesday by an overwhelming 365-65 votes in a 435-member House.