Sindh, July 12: The emerging forced conversion of Hindu girls and forcefully marrying those to elder men has been a nightmare for the people living in Pakistan. Facing the grunt of orthodox societal hegemony, the Pakistani Hindus have always been on the radar of disappearances, forced marriages, atrocities on women and children, harassment and so on.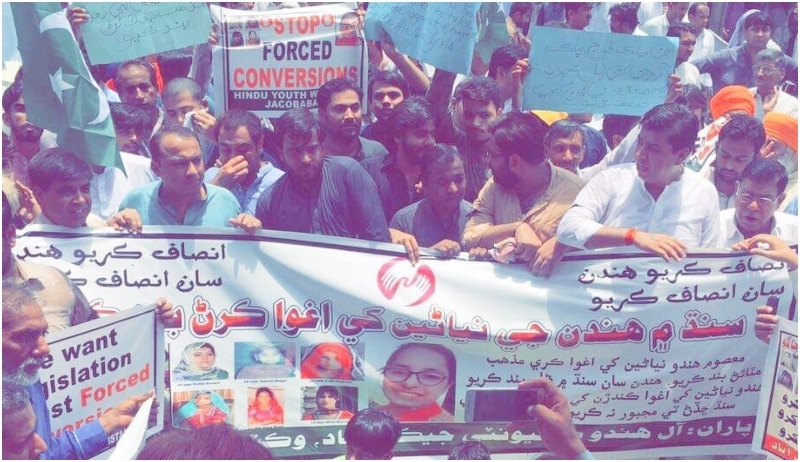 Emancipating their strong protest against these violence and forceful abduction, the Pakistani Hindus staged protest at Jacobabad Sindh against forced conversions. This is not something which has begun just few months ago, but this has been continuing for ages. Bringing into limelight, the recent past has witnessed dozens of cases in which girls from minority Hindu community were forcibly abducted, converted to Islam against their will and married to men much elder to their age.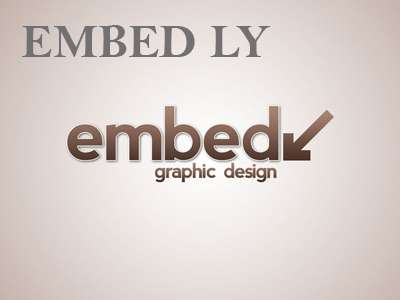 In the past, abduction of the girls has sparked large protest from Hindu community blocking the city's main road to press the Imran Khan government to recover her safely. The protest of the Hindu community was seen holding placards and banners. The situation is so precarious in the country that the military controls the state diplomacy highlighting atrocities on people particularly the Hindu minority.
There have been instances where the Pakistan police have shoved off their hands claiming that they would not people in finding their abducted girls or help them get justice from forceful marriages. It was in March 2019, two Hindu teenage sisters - Raveena (13) and Reena (15) - were allegedly kidnapped by a group of "influential" men from their home in Ghotki district in Sindh on the eve of Holi. Soon after the kidnapping, a video went viral in which a cleric was purportedly shown solemnising the marriage of the two girls, triggering a nationwide outrage.
Hindus form the biggest minority community in Pakistan. According to official estimates, 75 lakh Hindus live in Pakistan. Majority of Pakistan's Hindu population is settled in Sindh province.