Mumbai, July 12: Bombay High Court has refused to stay the proceeding of a special court hearing the case pertaining to the confiscation of properties of Vijay Mallya. The court also dismissed a plea filed by Mallya, seeking a stay on the proceedings. The court, however, said it did not find any reason to grant the relief.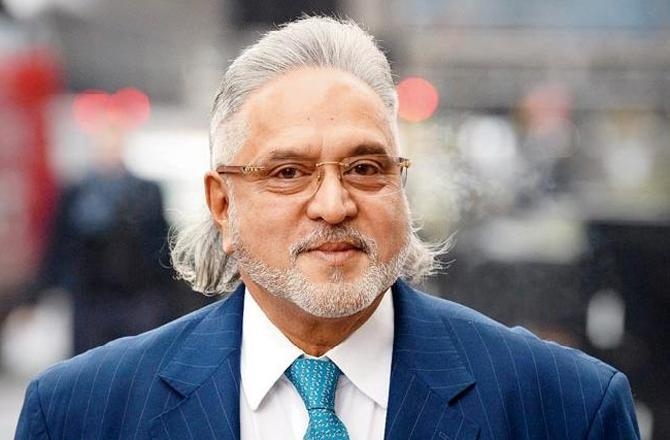 Vijay Mallya is the prime accused in the 900 crore rupees IDBI Bank-Kingfisher Airlines loan fraud case.
Recently, the UK High Court granted absconding businessman Vijay Mallya permission to appeal against the extradition order of a lower court to face alleged fraud and money laundering charges amounting to 9,000 crores in India. A two-member bench at the Royal Courts of Justice in London allowed Mallya to appear on at least one of the five grounds against his extradition order which was signed off by the UK Home Secretary.
Two months back, 'Mr. Corrupt' Vijay Mallya was in the labyrinth as the UK High Court directed the embattled liquor tycoon to pay British beverage giant Diageo over USD 135 million in relation to a collateral arrangement. Justice Knowles while dismissing Mallya's defense said that an oral promise over-rides any claim of such payment.