Washington, July 13: United States regulators have approved a five billion dollar penalty to be levied on Facebook to settle a probe into the social network's privacy and data protection lapses. The Federal Trade Commission (FTC) approved the settlement in a 3-2 vote with the two Democratic members of the consumer protection agency dissenting.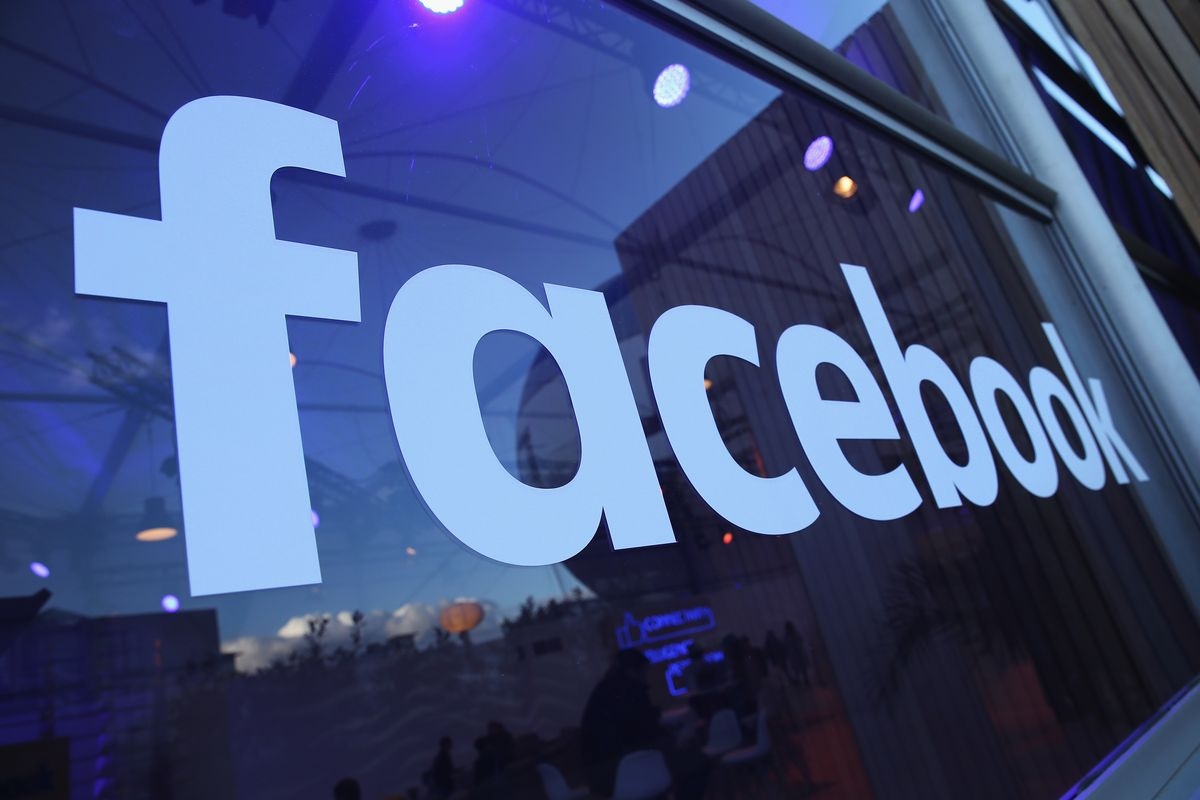 The deal would be the largest penalty ever imposed by the FTC for privacy violations, still needs approval from the Justice Department before it is finalized.
The FTC announced last year it reopened its investigation into a 2011 privacy settlement with Facebook after revelations that personal data on tens of millions of users was hijacked by the political consultancy Cambridge Analytica, which was working on the Donald Trump campaign in 2016.
The leading social network with more than two billion users worldwide has also been facing inquiries on privacy from authorities in US states and regulators around the world.
The FTC is expected to include in the settlement other restrictions on how Facebook treats user privacy which also said that the agency vote was along party lines, with three Republicans voting to approve it and two Democrats opposed.