Brussels, July 15: Three key European powers have called for dialogue and an end to the escalation over Iran's nuclear program, amid tensions between Tehran and Washington. The statement by the leaders of Britain, France, and Germany expressed concern that the 2015 nuclear deal risked further unraveling.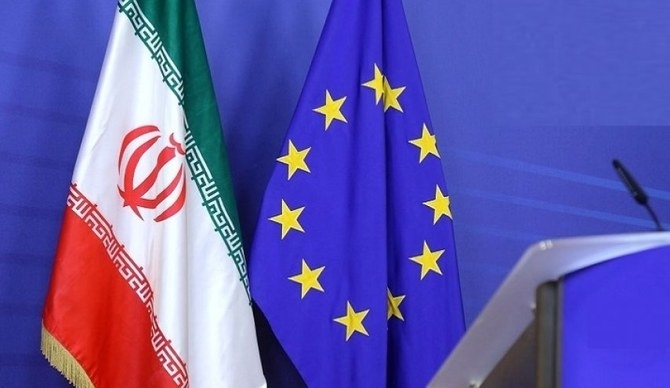 It said it was up to Tehran to ensure the deal survived. It added that the parties involved must act responsibly and seek to stop the escalation of tensions and resume dialogue.
The statement was published after President Emmanuel Macron hosted German Chancellor Angela Merkel and British Cabinet Minister David Lidington at the annual Bastille Day parade in Paris.
The three European powers were among the key players in the 2015 deal known as the Joint Comprehensive Plan of Action on Iran's nuclear program. US President Donald Trump announced last year that Washington was pulling out of the deal.
Iranian President Hassan Rouhani said they are ready for negotiations if sanctions were ceased.
Recently, US President Donald Trump warned Iran over its imminent breach of a uranium enrichment cap. Trump said Iran better be careful because you enrich for one reason. He said he won't tell Iran what that reason is.