New Delhi, July 16: In recent times, 'Teachers Day' is celebrated worldwide. In India 5th September is celebrated as the 'Teacher's day.' However, 'Guru Purnima' is altogether different! It is not only a day to send 'Happy'-prefixed What's-app messages but it is a festival which showcases one of the greatest Indian tradition!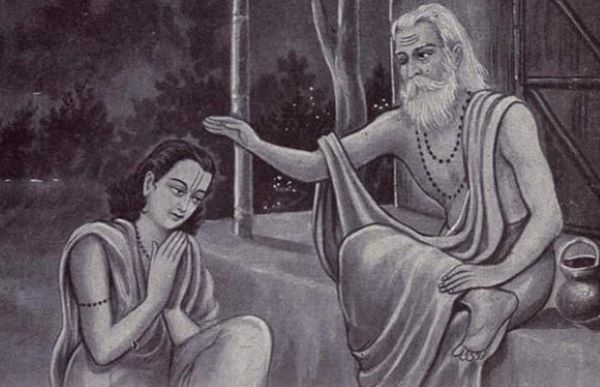 'Guru', in many ways, differs from the term 'Teacher'. 'Guru' has a bigger inbuilt volume. A person having the degree of B.Ed. or the like and who is employed at some school, college, institution or private classes can be called as a 'Teacher'. But there needs something more to be called as 'Guru'. Like geometrical theorems, we can say that 'Every Guru is a teacher but Every teacher is not necessarily a Guru!'
It is very well said that a teacher leads us by hand but a Guru leads us by example. A teacher reaches our mind, but a guru touches our spirit! A teacher sharpens our mind, but a Guru opens our mind. A teacher instructs us, while a Guru constructs us! A teacher explains the world and its nature to us, a Guru explains ourselves and our nature to us. A teacher clothes us and prepares us for the outer journey while a Guru strips us naked and prepares us for the inner journey. A teacher answers our questions, a Guru questions our answers! A teacher gives us things we don't have and require, but a Guru takes away things we have and don't require! A teacher takes the responsibility of our growth while a Guru makes us responsible for our own growth!
That's why, in Mahabharata, Arjuna would have said that "Dronacharya is my teacher and Krishna is my Guru".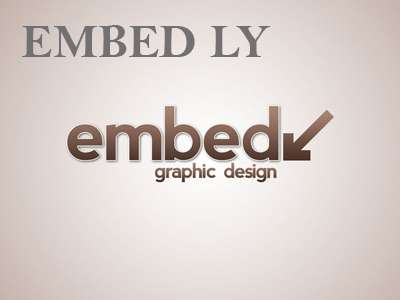 'Guru Purnima' is also called as 'Vyas Purnima' as this day is believed to be the birth day of Bhagawan Vyasa. Not only Hindus but also Jains and Buddhists also celebrate Guru Purnima. According to Jain tradition, it was on this day that Mahavira, the 24th Tirthankara, made Indrabhuti Gautam, his first disciple. In our tradition, mother is regarded as the first Guru. In fact, there is no specific criterion for whom to be called as 'Guru'.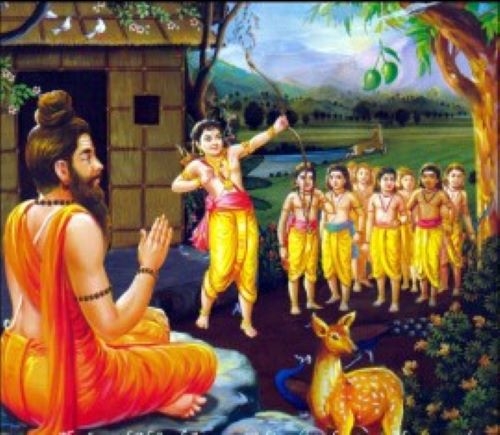 India has a very long tradition of Guru-Shishya. Although this tradition is hardly followed in today's academic education system, we still see a great degree of its prevalence in the field of arts, particularly in Indian classical music and dances. True Guru is never self-proclaimed but 'Guru' is an honour bestowed to him by his disciples. 'Guru' is a position at such a high altitude which very few can attain. Guru Purnima, indeed being a day to celebrate and express good wishes, is more a day to make contemplation on what 'Guruism' means, realizing its expanse and becoming the disciple of that eternal principle!