Washington, July 22: Pakistan's double standard has been openly exposed before the international frontier and a replica of the same was seen when Baloch activists interrupted Pakistan Prime Minister Imran Khan's speech on his visit to the United States. The atrocities and violence pondered on the people of Balochistan has been quite evident as the activists are raising their voice for justice. Similarly a group of Baloch youths raised slogans against Pakistan and in favour of an independent Balochistan in the US stadium.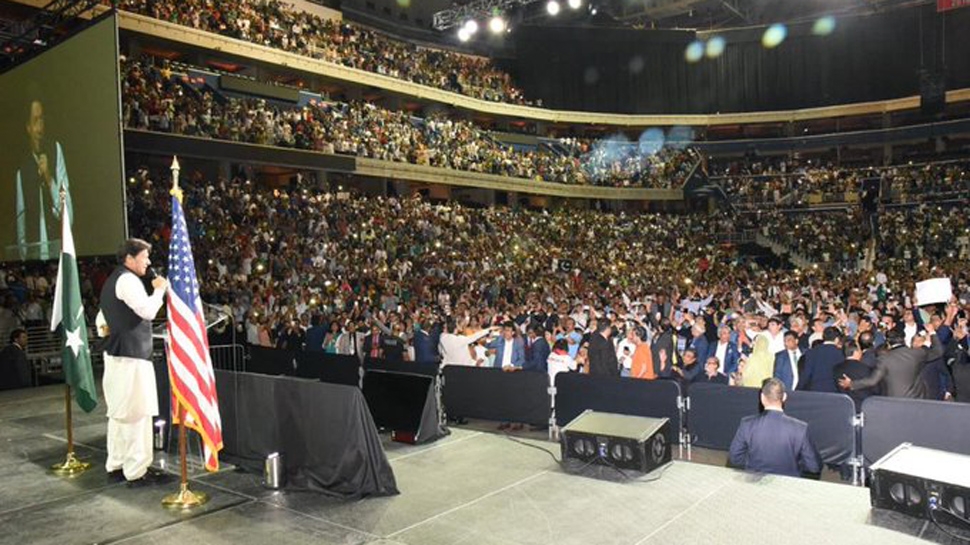 Imran Khan was addressing the Pakistani-Americans when the Baloch youths suddenly stood up from their seats and started raising the slogan. Balochs living in the United States have been raising their voice against alleged atrocities, disappearance and human rights violations in Balochistan by Pakistani security forces.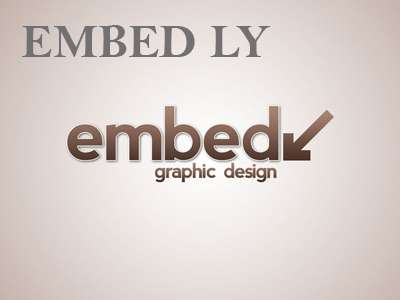 For the last two days, they have been running a mobile billboard campaign urging President Donald Trump to help end "enforced disappearances" in Pakistan.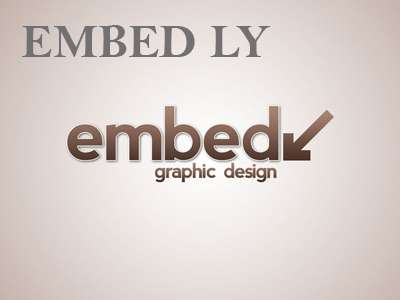 Balochistan has been targeted rigorously and the violence, atrocities and the disappearances of individuals have just highlighted the plight of the people because of Pakistan. Members of Muttahida Qasmi Movement (MQM) and other minority groups also held protests in Washington against Imran Khan's visit.
Pakistan Prime Minister during his speech in US slated forward his 'Naya Pakistan' one of the slogan which he pitched during his election campaigns and also highlighted how the country is creating change by bringing in clean and corrupt free bureaucracy. Placing forward an imaginary ideal country in front of the people in US, the Pakistan Prime Minister has forgotten or chose to ignore the trivial cash strapped condition of the country, the huge losses incurred because of shutting the airspace and also majorly neglecting the atrocities on the people in Gilgit Baltistan and Balochistan by his Pakistani security forces.