Bangalore, Jul. 24
: India's Chandrayaan 2 is now proudly soaring towards the moon to study the unknown region of the moon, the southern pole of the moon.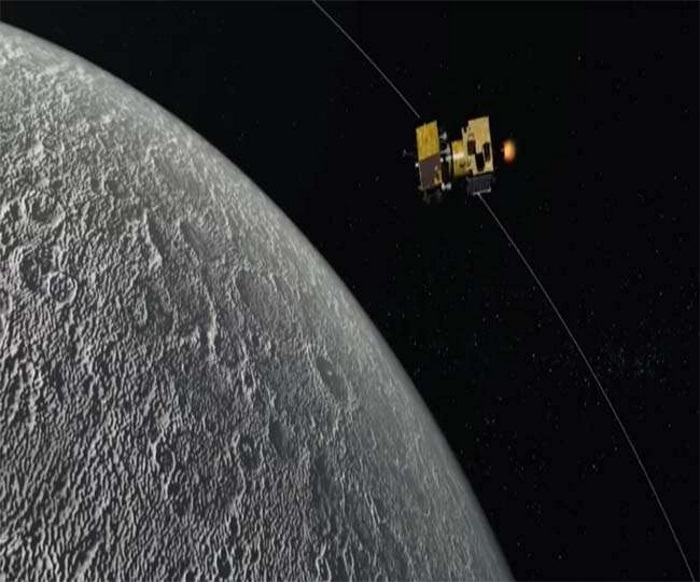 As per ISRO's latest update, The first earthbound orbit-raising maneuver for Chandrayaan-2 spacecraft has been performed successfully on Wednesday.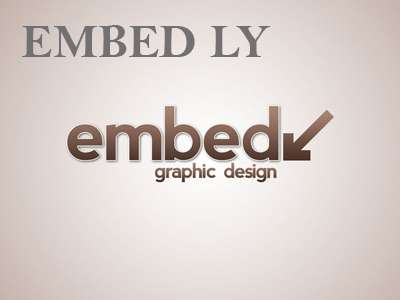 The maneuver was performed at 2:52 pm as planned, using the onboard propulsion system for a firing duration of 57 seconds.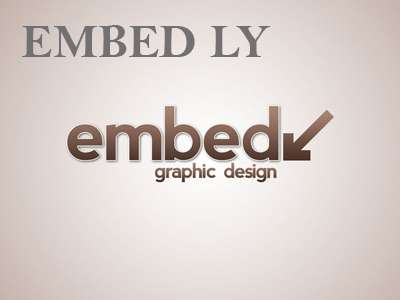 ISRO said, The second orbit raising maneuver is scheduled on July 26 at 1:09 am. A Geosynchronous Satellite Launch Vehicle (GSLV) Mark III, carrying the Chandrayaan-2 spacecraft, had lifted off at 2.43 pm on Monday from the Satish Dhawan Space Centre in Sriharikota.
he spacecraft will be the first Indian expedition to attempt a soft landing on the lunar surface. This mission will make India the fourth country after the US, Russia, and China to carry out a soft landing on the moon.