New Delhi, July 24: Attaching congratulatory wishes, Maldives extended a supportive hand towards India for its successful launch of Chandrayaan 2. India's mission to the moon has received widespread applause and adding to this list is Maldives. The Maldivian government has extended warmest congratulations to the Government and the people of India on the successful launch of Chandrayaan 2.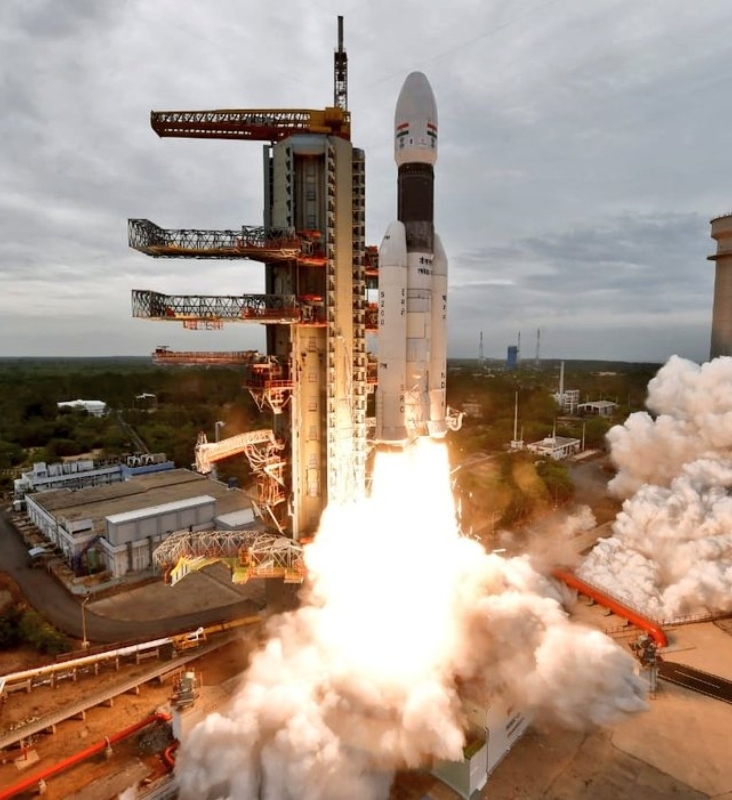 Maldivian Foreign Ministry said that the success behind the launch is the pioneering scientists behind the launch, at the Indian Space Research Organization (ISRO).
A statement from the Foreign Ministry said that India's endeavors into space stands as a beacon of hope that will build new momentum for further exploration of space and promote interest among our youth in continuing a legacy of space exploration in the future.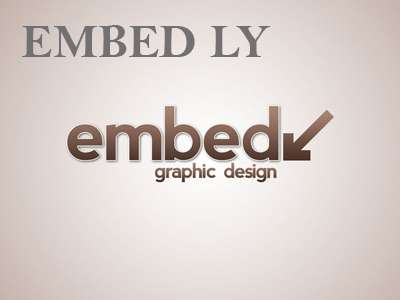 Countries like the USA, France, Germany, and Russia have congratulated India for this great success. An engineering marvel, ISRO's Chandrayaan-2 seeks to explore the unchartered Lunar south pole by landing a rover; was launched onboard its most powerful rocket GSLV-Mk0III-M1 from Sriharikota. Correcting the glitch in the rocket, the Rs 978 crore mission was launched at 2.43pm from the second launchpad at Satish Dhawan Space Centre.