New Delhi, July 25: Union Minister for Petroleum, Natural Gas and Steel Dharmendra Pradhan today participated a bilateral meeting with Saudi Arabia's Minister of Energy, Industry and Mineral Resources Khalid A. Al-Falih In new Delhi.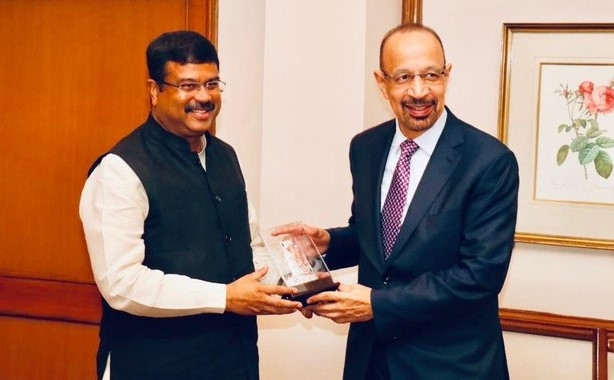 The Minister had invited Saudi Aramco's chief to participate in India's Strategic Petroleum Reserve Programme. The Minister also reviewed with the Saudi Minister the progress on mega Saudi investments in India's oil and gas sector, including West Coast Refinery.
Dharmendra Pradhan also requested Saudi Arabia to continue its leadership role in maintaining oil market balance. He urged the Saudi Minister to address the issue of Asian Premium for transparency in global oil market and also advocated for responsible pricing in the larger interest of all nations.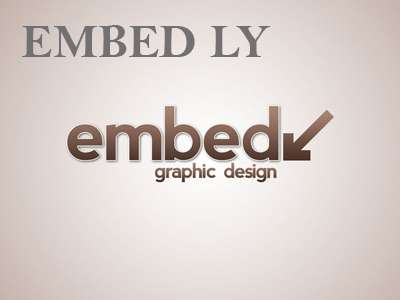 The Petroleum Minister raised concerns on the recent increase in Asian Premium, disturbances in the Strait of Hormuz impacting the movement of oil/LNG tankers and the decision of OPEC Plus members on extending production cuts leading to oil price volatility & its adverse impact on the Indian economy. He also discussed about elevating India-Saudi Arabia hydrocarbon cooperation to become a stronger pillar of the existing strategic partnership between the two countries.