Hyderabad, July 5: What a delightful moment it will be when you order something on a mobile phone and within few hours the ordered commodity arrives at your door by a giant crab-like machine named Drone! This is not a dream but it is going to be the reality soon, and, Telangana, the youngest state of India is blessed to become the first state of India to enable commercial drone deliveries!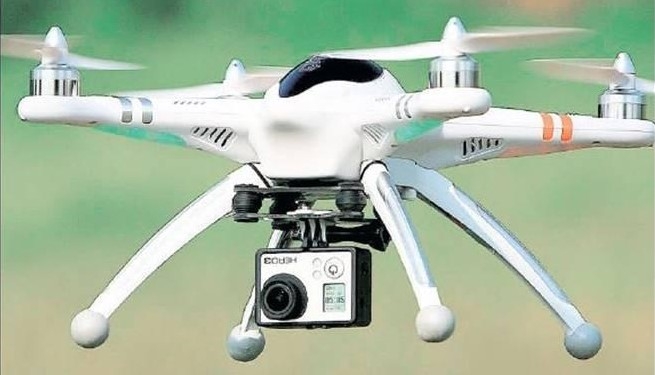 Drones are now evolving beyond their military origin and moved to the consumer market and currently being used in commercial and civil government applications that span sectors and industries ranging from construction, agriculture, healthcare, police, insurance to journalism and cinematography. Telangana, the youngest state of India wants to achieve the status of BVLOS Compliant' geography, becoming the first Indian state to enable commercial drone deliveries.
The State government, along with private drone industry players Terra Drone India, Zipline and Merut Drones have submitted a proposal to the Directorate General of civil Aviation (DGCA). Medical product delivery company Zipline, in a partnership with the state government, plans to use BVLOS drone flights for emergencies like delivery of blood and critical medicines to remote primary healthcare centres. The initiative will be first of its kind in India.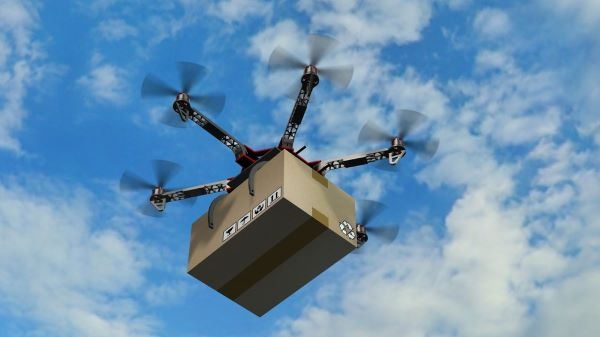 the Department of Information, Technology, Electronics and Communications (ITE&C) has conceptualized a 'Telangana Drone City', in which an entire ecosystem will be developed only for the support of Remotely Piloted Aircraft System (RPAS) technologies. The state government has also proposed to extend fiscal boost the drone industry. Through Telangana State Drone Policy, the government has committed to establish every kind of infrastructure and necessary talent pool in this regard.
"The world is moving in to the Fourth Industrial Revolution, the digital revolution. The Telangana State is poised to leverage the emerging technologies not just to leap frog but to pole vault to a new era of transformation by framing new policies to enable the ecosystems for these technologies to flourish"

– Telangana State Drone Policy
Drones are democratizing the sky and enabling new participants in the aviation. The global market for drones is projected to be $100 billion by 2020. The Indian UAV (Unnamed Aircraft Vehicles) market is expected to reach nearly 4% of the global market. With 22.5% of the world's UAV imports, India tops the list of drone-importing countries.
Telangana State Drone Policy in Detail Here: