Bengaluru, Jul. 6
: ISRO is working day and night to fulfill the 'moon' dream of a nation. Now, ISRO is all set for the launch of Chandrayaan-2 on July, 14 from Sriharikota.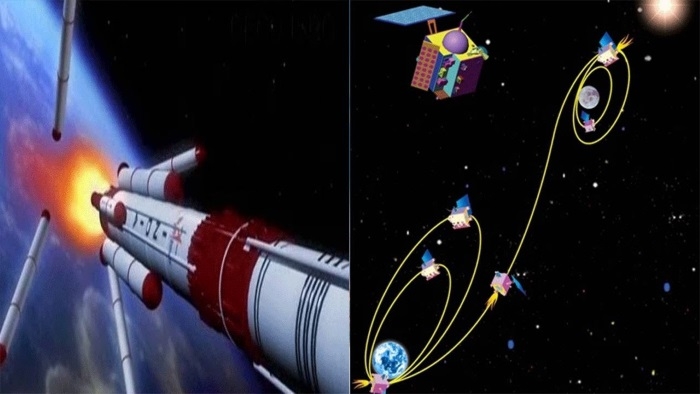 Chandrayaan-2 is India's second lunar exploration after Chandrayaan-1 which was launched in 2008.
A week before Chandrayaan-2 launch, ISRO has released a small video explaining the features of Chandrayaan-2 operation.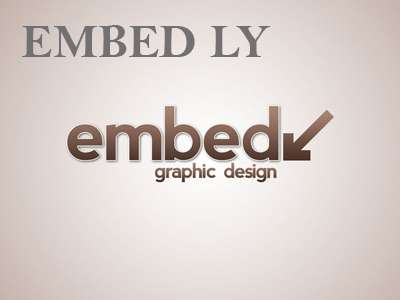 Chandrayaan-2 will be India's first rover and world first expedition to reach Moon's south polar region. Chandrayaan-2 is India's second mission to the moon which will carry an orbiter, lander, and rover to study the moon from above and it's surface.
The rover is named Pragyan which means 'Wisdom' in Sanskrit.
Chandrayaan-2 is an advanced version of Chandrayaan-1, which will carry 13 Indian payloads and one passive experiment from NASA.