New Delhi, July 6: Promising access to clean water to all rural households by 2024, the Finance Minister, in her maiden Budget speech on Friday said that the Centre would look at the management of water resources and water supply in an integrated and holistic manner, ensuring 'Har Ghar Jal'.
Under the Jal Jeevan Mission, the first full time lady Finance head said, "Ensuring India's water security and providing access to safe drinking water to all Indians is a priority. A major step in this direction has been the constitution of Jal
Shakti Ministry".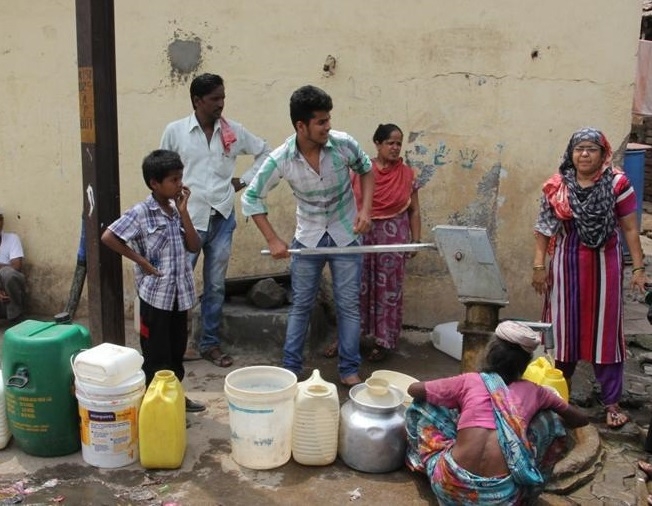 The Jal Shakti Ministry, which is executing the government's mission to provide clean and piped drinking water to every household in the country, has been earmarked Rs.28,261.59 crore in the Union Budget 2019-20.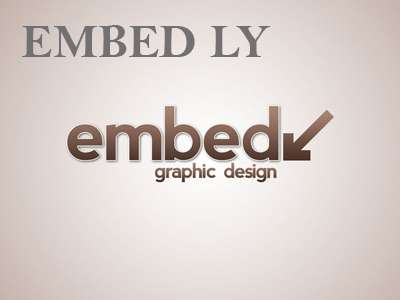 Further announcing access to electricity to every household by year 2022, she also said that 1.9 crore houses would be provided to citizens in the next two years. She also gave a big push to electronic vehicles as a means to reduce carbon emissions and air pollution.
"The Centre strives to encourage faster adoption of electronic vehicles. FAME II scheme aims to encourage faster adoption of electric vehicles by right incentives and charging infrastructure", she said while approving rail and metro projects for 300 km across the country.