Ahmedabad, July 9: The second batch of the 15 Chinook heavy-lift helicopters ordered by the Indian Air Force (IAF) arrived in India. The CH-47F (I) was received at the Mundra Port in Gujarat. American aerospace major Boeing has announced the arrival of two new heavy-lift Chinook at Indian shores. The first batch was welcomed on February 10 which was officially inducted in Air Force squad on March 25.
The arrival of the helicopter that will significantly enhance IAF's airlift capabilities. The helicopter, which can carry around 10 tonnes of load, has been delivered ahead of schedule.
India had signed a 3 billion dollar deal with the US in September 2015 for the purchase of 15 Chinook heavy lift and 22 AH-64E Apache attack helicopters.
Chinooks have a unique twin-engine, tandem rotor design which has become one of the most visibly recognized symbols of the American armed forces.
Boeing India said the advanced multi-mission helicopter will provide the armed forces unmatched strategic airlift capability. Boeing said, the CH-47 Chinook is an advanced multi-mission helicopter and has unsurpassed ability to deliver heavy payloads to high altitudes.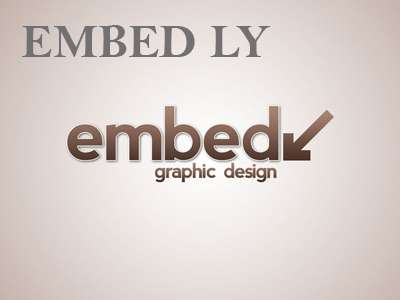 These helicopters would be critical in transporting troops, artillery, equipment and can also be instrumental in disaster relief missions.
As per a statement by Boeing, these helicopters would provide Indian Armed Forces with unmatched strategic airlift capability during combat and humanitarian missions.
A total of 15 Chinook helicopters and 22 Apache helicopters were ordered by the IAF in September 2015. The deal is said to be worth around $3 billion.
This mega defense deal also has a Make-In-India touch to it as Boeing has included 160 Indian firms in its supply chain including a joint venture for manufacturing Apache's fuselage.