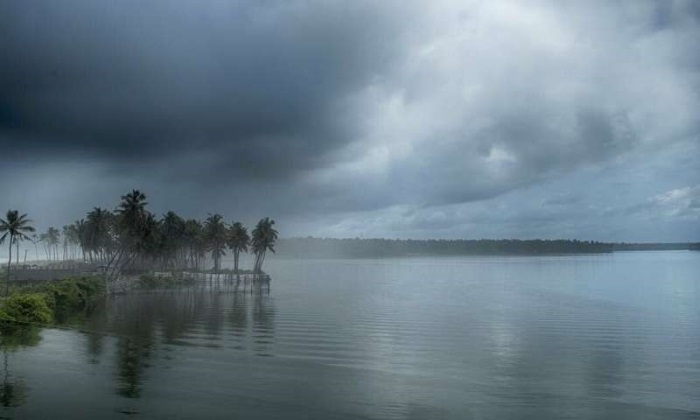 New Delhi, Aug, 1: Indian Monsoon is not just 'rain' for Indians but they are showers of Joys. This year's monsoon came late and took time to spread over the country. From the last 3 weeks, monsoon is showering the entire country.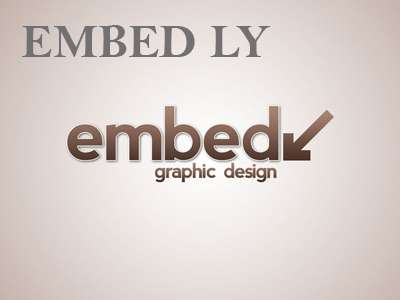 Now, giving another good news, as per latest India Meteorological Department (IMD)'s statement, Monsoon rains in India are expected to be 100% of a long-term average in August and September, making up for a shortfall in the first two months of the season that began in June.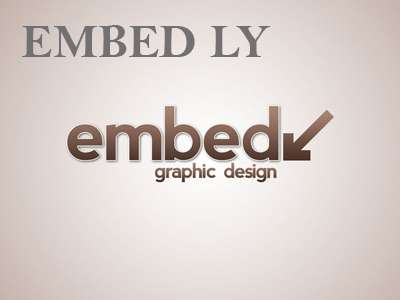 Crop-nourishing monsoon rains are expected to be 99% of the long-term average in August, the IMD said in a statement.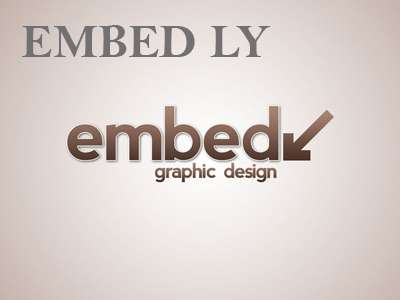 The IMD defines average, or normal, rainfall as between 96% and 104% of a 50-year average of 89 centimeters for the entire four-month season beginning June.