New Delhi, August 10: Indian Sports Secretary Radheshyam Jhulaniya yesterday mentioned that the Board of Control for Cricket (BCCI) in India has agreed to come under the jurisdiction of the country's anti-doping watchdog, National Anti-Doping Agency (NADA).
"All cricketers will now be tested by NADA," said Jhulaniya. The Sports Secretory had a meeting with BCCI's CEO Rahul Johri. He said that the board has given in writing that it would work with NADA.
"The BCCI raised three issues before us about the quality of the dope testing kits, competence of pathologists and sample collection. We assured them that we will provide whatever facilities they want but there will be some charge for it. BCCI is no different from others.", said Jhulaniya.
The Indian cricket board in March 2019, decided to work with the country's anti-doping agency on a trial period of six months. The decision was taken by the office bearers of the BCCI and the Committee of Administrators after a meeting with ICC Chairman Shashank Manohar.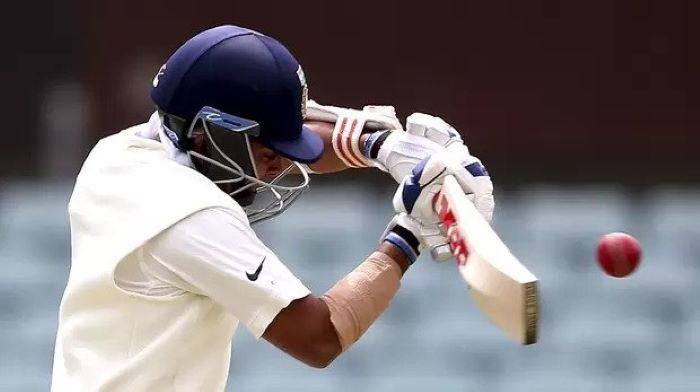 BCCI's decision to come under the ambit of NADA regulations, however, had come with riders. "We maintained that we have no faith in NADA's Dope Control Officers (DCOs). There have been too many examples of inefficient handling of samples by NADA DCOs. Here, we are talking about some of the biggest names in Indian sport like Virat Kohli and Mahendra Singh Dhoni. We can't blindly trust them," a BCCI official had said.
The ICC had time and again knocked on the BCCI's doors on the subject matter, pointing out that it was under a lot of pressure from the World Anti-Doping Agency (WADA) to make sure that all its member boards become full signatories to their respective NADAs. The BCCI, on its part, were utilising IDTM (International Doping Tests & Management) - the Stockholm-based out of competition and in competition anti-doping service agency - to test its cricketers in the IPL and other domestic tournaments.