New Delhi, August 10: Refuting reports suggesting that over 10,000 people came out in protest of revoking Article 370 in Srinagar, the Ministry of Home Affairs issued a statement citing that it was "fabricated and incorrect". The ministry however said that there have been few stray protests. This was after the government lifted Section 144 imposed in Jammu and Kashmir due to security reasons.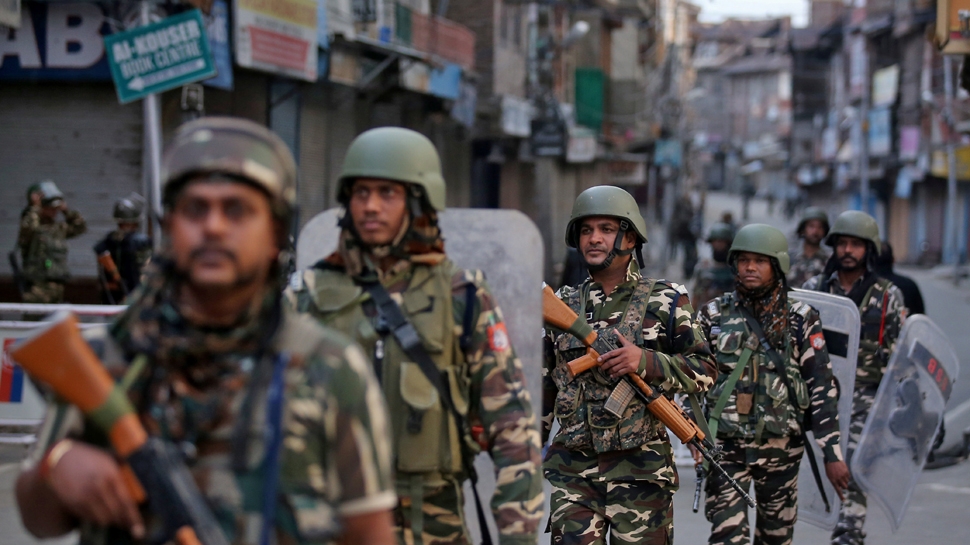 The statement by MHA read as, "There are media reports claiming there was a protest involving 10,000 people in Srinagar. This is completely fabricated and incorrect. There have been a few stray protests in Srinagar/Baramulla and none involved a crowd of more than 20 people."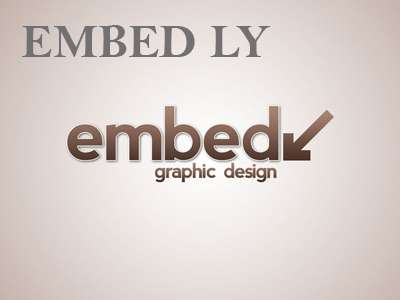 Governor Satya Pal Malik has also confirmed that the situation in Jammu and Kashmir is peaceful and gradually coming back to normalcy. Governor Malik also lauded Prime Minister Narendra Modi for his address to the nation after Article 370 was scrapped, saying, "Prime Minister Modi's speech has had a calming effect. The situation is peaceful."
The Governor also assured that relaxations would be given before and on Eid, adding that the festival would be celebrated in a proper manner. He took note of various animal mandis allowed at different places by the administration for buying and selling of animals on the occasion of Eid.
Prohibitory orders banning congregation of more than 4 people under Section-144 has been removed from Jammu paving the way for reopening of schools and colleges in the region from today as per the order released by the Deputy Magistrate of Jammu district on Friday. Relaxation for Jammu follows an assessment that situation in the region was normal.