New Delhi, Aug. 10: Farmers are still the backbone of the world economy. Many parts of India are still dependent on agriculture and agribusiness. India last year launched the inclusive pension scheme for the unorganized sector. Now, taking an ambitious leap for welfare every single citizen of the country, the government launched 'Pradhan Mantri Kisan Mann Dhan Yojana' for providing pensions to farmers.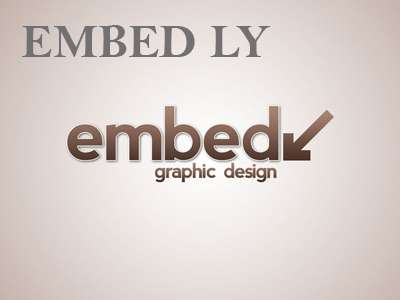 As per the official statement, The scheme is voluntary and contributory for farmers in the entry age group of 18 to 40 years and a monthly pension of Rs 3000 will be provided to them on attaining the age of 60 years. Life Insurance Corporation of India (LIC) has been roped in as the Pension Fund Manager for the scheme.
The farmers will have to make a monthly contribution of Rs 55 to Rs 200, depending on their age of entry, in the pension fund till they reach the retirement date i.e. the age of 60 years. The Central Government will also make an equal contribution of the same amount in the pension fund.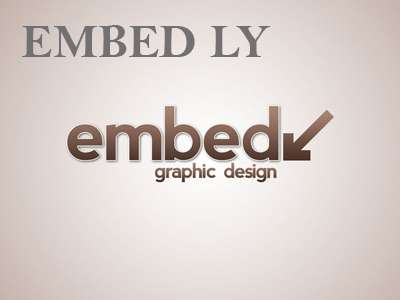 Agriculture Minister Narendra Singh Tomar announced the launching of Pradhan Mantri Kisan Maan Dhan Yojana – a pension scheme for small and marginal farmers – in which the farmers would get a monthly pension of ₹ 3,000 once he or she would attain the age of 60.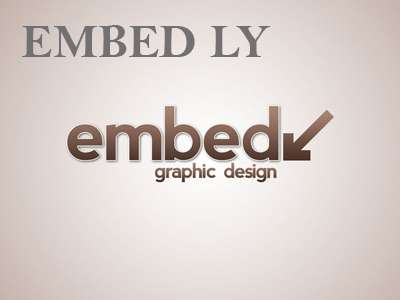 The farmers, whose cultivable land is 2 hectares or less, can enroll for the scheme at the Common Service Centres (CSCs) in their neighborhood and more than 400 farmers registered already early today, Tomar told a press conference here. The government is also planning to engage PM-Kisan state nodal offices in enrolling for the pension scheme at a later date.
As per the statement, the spouse is also eligible to get a separate pension of Rs 3000 upon making separate contributions to the fund. In case of death of the farmer before the retirement date, the spouse may continue in the scheme by paying the remaining contributions until the remaining age of the deceased farmer. If the farmer dies after the retirement date, the spouse will receive 50% of the pension as Family Pension.
Speaking on another scheme for farmers, the PM-KISAN under which DBT of Rs 6,000 per year is done to farmers holding land, the minister said that till date, 5,88,77,194 and 3,40,93,837 farmers' families have availed first and second installments respectively under the scheme. He expressed hope that the number will go up to 10 crores by the year-end.