Lucknow, August 10: With a bright dream to make the state green, Uttar Pradesh, made a series of world records on Friday in the massive plantation drive Vriksharopan Mahakumbh on the occasion of 77th anniversary of Quit India Movement. More than 22 crore saplings were planted at 12.2 lakh locations under the drive in the state. Chief Minister Yogi Adityanath said that the state would plant 25 crore trees next year.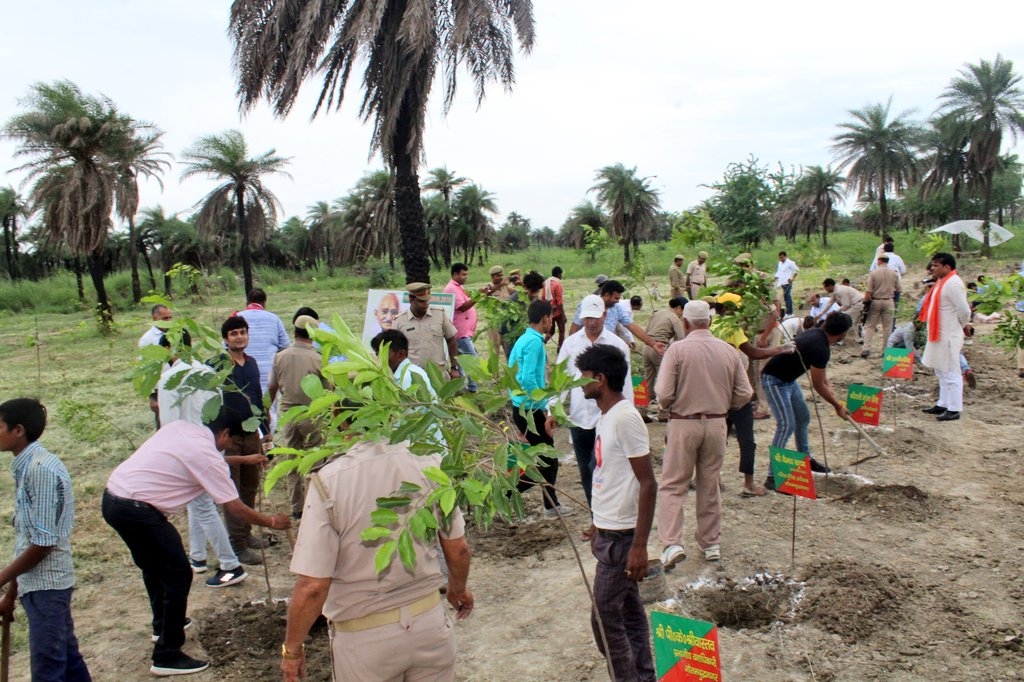 The state created four records yesterday under the massive plantation drive. Free distribution of saplings in Prayagraj district created a world record after it was certified by the Guinness as the largest distribution of saplings in the world. 76823 saplings were distributed free in just 6 hours in the district on Friday.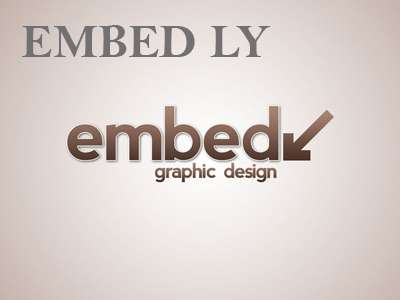 Apart from planting 22 crores 59 lakh, 81 thousand 116 trees in a single day, 5 crore trees were planted at the same time at different locations in the first hour of the campaign from 9 to 10 am and 1.1 lakh trees were planted in Kasganj in the presence of Governor Anandiben Patel. Chief Minister inaugurated the plantation drive by planting banyan three at Jaitikheda in Sarojini Nagar, Lucknow. On the occasion, he said that in every district, Gandhi Udyan, a garden named after Mahatama Gandhi, would also be planted with trees that found mention in the literature related to him.